Gurugam, November 21: Overbilling of Private Hospitals without proper treatment is not at all a rare case. Adding one more example to the list, recently a hospital in Gurugam charged RS 18 lakhs for a dengue patient who was admitted for 15 days only. Moreover, the child did not survive. The family was not at all satisfied and urged for investigation. Finally, Union Health Minister JP Nadda has asked the hospital to give a detailed report and assured the unfortunate family for proper investigation.
The family is a resident of West Delhi's Dwarka. After the parents came to know about their 7-year-old daughter is suffering from Dengue type IV, they admitted her to Fortis going after its reputation and especially for Pediatric Intensive Care Unit(ICU). For last three days, she has kept in ventilation which the family found unnecessary. If their allegation is true or false, it will be revealed soon.
"It was an unfortunate incident. The government has taken cognizance of the incident and has sought a detailed report from Fortis hospital, action will be taken," Union Health Minister JP Nadda said. In a tweet also, he asked for proving details of the case so that they can take necessary action.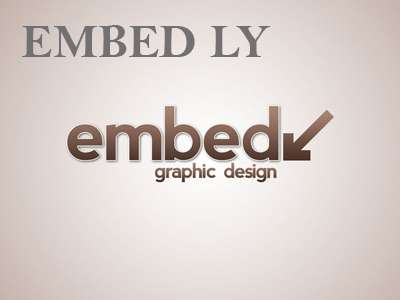 After the controversy went viral, the hospital also published a statement. "An itemized bill spread over 20 pages was explained and handed over to the family at the time of their departure from the hospital. The patient was treated in the Paediatric ICU (PICU) for 15 days and was critical right from the time of admission requiring Intensive monitoring," said a statement from the hospital clarifying its position.