Guwahati, November 3: Assam became the 1st state to bring HIV/AIDS intervention programme for women living in correctional homes. The programme was launched by National AIDS Control Organization (NACO) in association with the Assam State AIDS Control Society (ASACS) at a function held at the State Home for Women.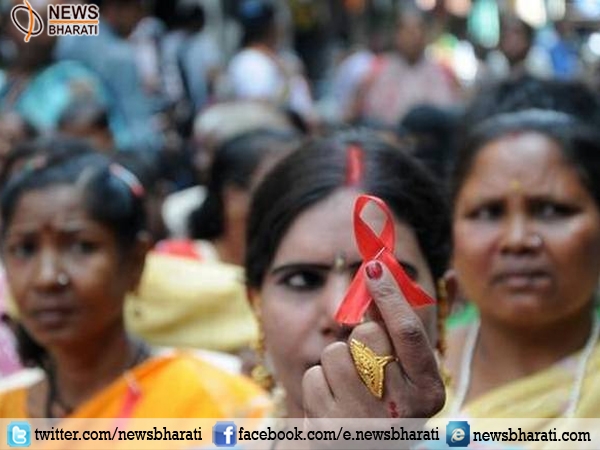 The State has over 20 correctional homes for women functioning under banners like 'Ujjawala' and 'Swadhar Greh'. A Memorandum of Understanding (MoU) was also signed and exchanged between the ASACS and the Social Welfare Department as per which the intervention programme would be carried out in all the correctional homes for women in the State.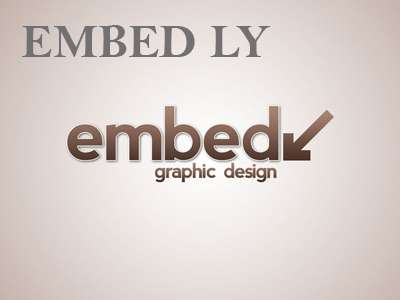 NACO Director General Sanjeeva Kumar said fight against HIV/AIDS is not just limited to health sector and instead it is a social issue, which should be dealt with effectively.
"Studies have shown that prevalence of HIV virus is somewhat more in confined settings. After implementing the intervention programme in prisons, we are now replicating the same in correctional homes, which is a first of its kind initiative in the country," Kumar said.
SK Sinha, Principal Secretary, Health and Family Welfare Department, said there was a need for a common platform for various agencies for a concerted fight against the HIV virus.
"With the new intervention programme for the correctional homes in the State, even the medical colleges will have a significant role to play," Sinha said, assuring that doctors and medical staff would be designated for each correctional home.
Varnali Deka, Project Director, ASACS, while speaking on the occasion, said although the State has a low prevalence of HIV/AIDS cases compared to other States, all possible steps are being taken to further reduce the prevalence rate.