New Delhi, December 10: The Enforcement Directorate has on Saturday seized properties worth Rs 10.35 crore in the form of mutual funds from Whitefield Chemtech Pvt Ltd were seized in the Panama Papers case.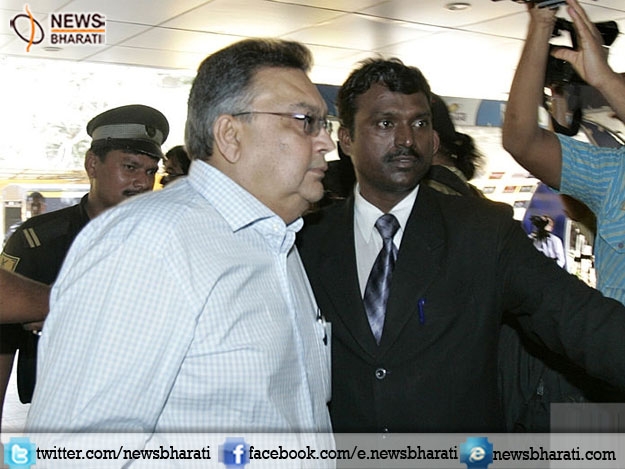 According to the Agency, it has seized mutual funds of Whitefield Chemtech Private Limited, under Foreign Exchange Management Act (FEMA).
However, the firm retorted saying the tax paid amount has been officially remitted through regular banking channels and duly reported to regulatory authorities.
The company is controlled by businessman and former IPL Chairman Chirayu Amin and his family. Their names had figured in the Panama Papers case regarding their stakes in the firm in the British Virgin Islands.
During the investigation, the central probe agency said, it was noticed that Amin and his family members, through their company had invested an amount of 1.6 million US dollars for purchase of a 3BHK apartment in Campden Hill, UK.
The agency is probing the Indians named in the Panama Papers, along with the Income Tax Department. The Panama Papers, that surfaced last year, contained brief particulars of about 426 people, prima facie, Indians or persons of Indian origin. The government had constituted a multi-agency group of investigative agencies in April 2016 to probe these cases.