New Delhi, December 17: With participation of around 900 professionals across 80 countries, the General Assembly of ICOMOS International concluded successfully on Friday. The Government of India is committed to support activities of International Council for Monuments and Sites (ICOMOS) says Dr. Mahesh Sharma, MoS for Culture while speaking on the occasion.

India does look forward to engage with the membership in the future to work in partnership for improved heritage management and sustainable development, he said.
19th triennial General Assembly of ICOMOS International was held from 11th to 15th December, organized for the first time in India. He said that ICOMOS as the global group of experts would also focus on developing or reviewing the future policy of cultural heritage.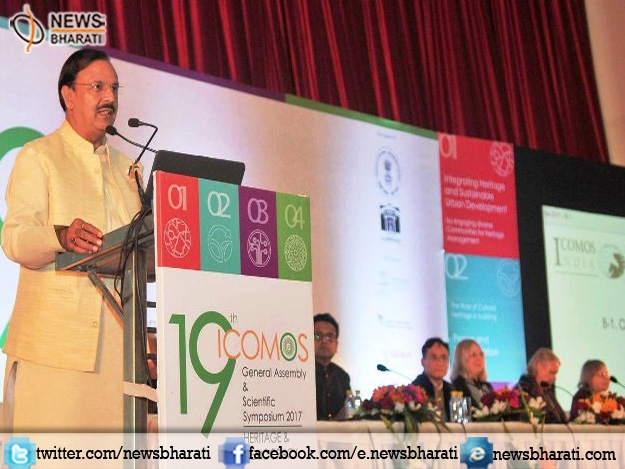 The Minister said that the theme of the symposium in the assembly 'Heritage & Democracy' organized in the largest democracy of the world, explored inclusive models for cultural heritage in a world of multiple stakeholders, recognizing the richness in cultural diversity at both local and global level. He also said that the other theme which has been deliberated upon is the Culture-Nature journey by the multiple disciplines of practitioners, academia and policy makers to develop sustainable models for development.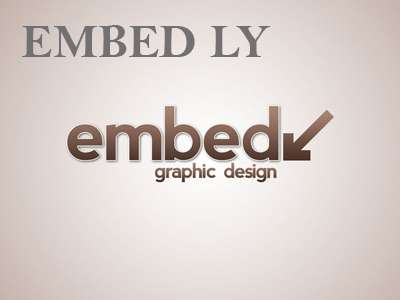 The Minister said that the interactions between delegates with different skill sets, specializations and nationalities provided great opportunity to promote international cooperation and strengthen understanding and communication in the field of heritage.
The 'Delhi Declaration on Heritage and Democracy' passed in the assembly emphasized the understanding that people's perspective is central to heritage. It further reinforced that heritage is a fundamental right and responsibility of all and Development Initiatives should include conservation objectives and ensure that the significance, authenticity and the values of a heritage resource are protected. It said that heritage is a resource and should be managed in a way that its authenticity and integrity is maintained and all cultural identities must be respected.