Tokyo, December 22: All around the world, declining mental health among common mass has become a real issue. A person depressed sometimes chooses the road to escape succumbing to the situation. Hence Japan government's move can be a footprint for other countries also as it has decided to establish helplines on social networking sites targeting young people with suicidal thoughts.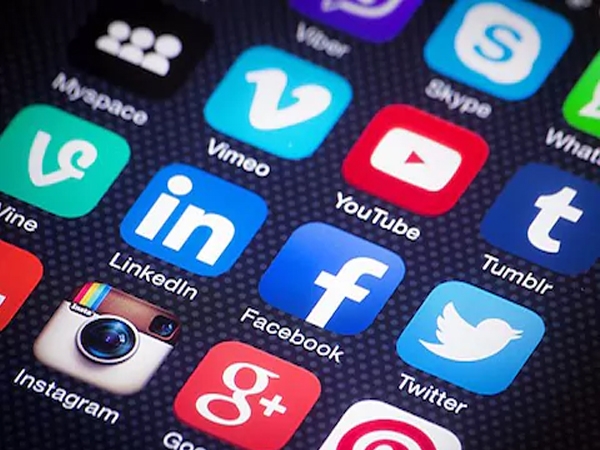 The government also decided to strengthen cyber patrol efforts to ensure that posts encouraging suicide are deleted. From the beginning of January 2018, the government will also commission a private-sector entity to conduct those cyber patrol operations.
A bunch of preventive measures has been adopted to curb the suicide tendency. "We must make sure that these measures are implemented properly and never again allow the occurrence of such brutal and heinous crimes," Japan's Chief Cabinet Secretary Yoshihide Suga said.
Relevant ministries have been advised to work closely on the matter, verify the effectiveness of each measure, and reflect the results in a review of the government's outline of comprehensive measures to prevent suicides.
Japanese education ministry is also thinking to stretch its towards local governments for setting up helplines for students on social media as well as smartphone apps. The Ministry is considering offering a subsidy of up to ¥10 million to 25 local governments.