Chandigarh, December 23: While devotees are immersed in birth anniversary celebrations of Guru Govind Singh, the 10th Guru of Sikhs, special trains to Patna Sahib in Bihar from various Punjab and Haryana railway stations have been flagged off. Patna, the capital city of Bihar is the birthplace of Shri Guru Gobind Singh Ji and host city for 351st-anniversary celebrations.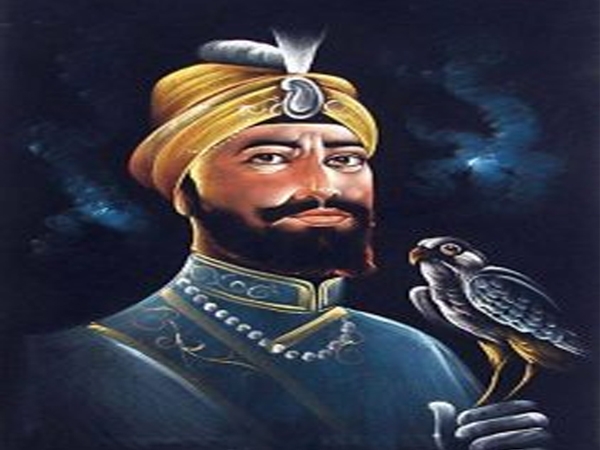 One of the special trains was flagged off from Amritsar by Punjab's tourism minister Navjot Singh Sidhu on Friday. The Punjab government is bearing the expenses of the devotees for the journey. The concluding ceremony of the birth anniversary is being held from December 22 to December 25 in Sri Patna Sahib. Haryana Chief Minister Manohar Lal Khattar flagged off a special train to Patna Sahib in Bihar from the Safdarjung railway station.
The Bihar government and Gurudwara Parbandhak Committee have made special arrangements for three-day Prakash Parv or birth anniversary at the Takhat Harimandir Shaeb, the birthplace of Guru Govind Singh at Patna City. The devotees from outside Bihar will get to see a massive Tent City arranged by the state government for lodging and fooding.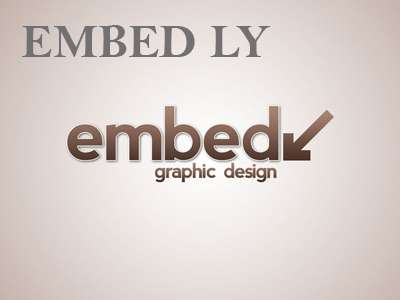 As per Patna District Administration's information, 50,000 devotees have arrived in Patna City to take part in the celebrations. A number of events are scheduled to be hosted on the occasion in Patna marking a grand celebration in their history.
Guru Gobind Singh, born Gobind Rai (22 December 1666 – 7 October 1708), was the 10th Sikh Guru, a spiritual master, warrior, poet, and philosopher. When his father, Guru Tegh Bahadur, was beheaded for refusing to convert to Islam, Guru Gobind Singh was formally installed as the leader of the Sikhs at age nine, becoming the last of the living Sikh Gurus. His four sons died during his lifetime in Mughal-Sikh wars – two in battle, two executed by the Mughal army.
Among his notable contributions to Sikhism are founding the Sikh warrior community called Khalsa in 1699 and introducing the Five Ks, the five articles of faith that Khalsa Sikhs wear at all times. Guru Gobind Singh also continued the formalization of the religion, wrote important Sikh texts, and enshrined the scripture the Guru Granth Sahib as Sikhism's eternal Guru.