Dispur, December 31: Millions of eyes glued over the release of first 'National Register of Citizens' for Assam which will be made publicly available tonight. National Register of Citizens NRC aims to identify and weed out illegal migrants from Bangladesh. Welcoming this big move and publishing NRC midnight could definitely help identify and weed out around 20 lakhs of illegal migrants from Bangladesh.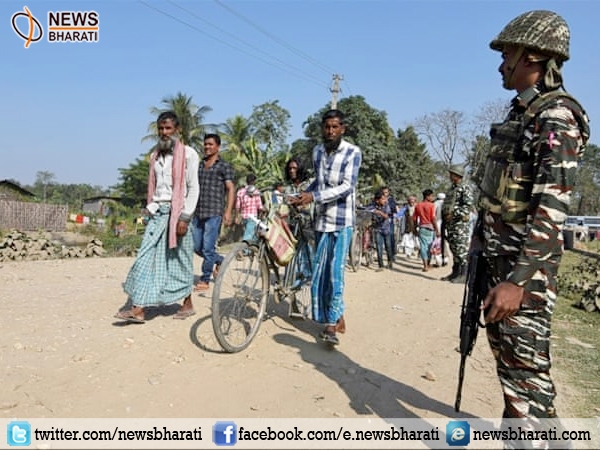 Also, the release of National Register of Citizens has reached in its final stages; security has been beefed up across the state. Nearly 45,000 police and paramilitary forces have been deployed in sensitive places across the state. Army has been kept on standby for an emergency.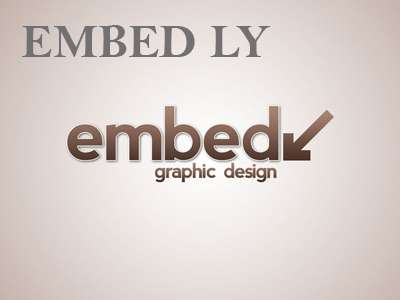 The NRC draft will be released through multiple portals like government websites, physical NRC Seva Kendras, and even through SMS if one has their phone number registered in the NRC database. Around 2,500-3,000 government seva kendras, each covering about 10 villages, will hand out physical copies of the draft list.
To be recognized as Indian citizens, they must be able to produce documents proving that they or their family lived in the country before March 24, 1971.
"The NRC is being done to identify illegal Bangladeshis residing in Assam," Himanta Biswa Sarma, Assam's Finance Minister said. "All those whose names do not figure in the NRC will have to be deported. We're taking no chances and hence all security measures have been taken."
Official said that there will be another draft that will be released subsequently, soon after completion of verification of all unverified and pending documents. "People who do not find their names in first draft, or find details of themselves or others erroneously entered, can appeal under the 'claims and objections' tab in the portal," the official, who is closely associated with the NRC work of the Assam government, explained.
The northeastern people have tolerated the impact of the influx of illegal migrants especially from Bangladesh who are basically Muslims. If consider the proportion of religious communities of total population i.e. Muslims, the population rose sharply in all the states of the north-east as per the census report of 2001. However, if the figures are any indication, there's an accelerated move to Islamic the north-east. In Assam, the total number of Muslim population was 6373204 in 1991 that has grown up to 8240611 in the year 2001, as quoted by Nagaland Post.
Assam has borne several protests over "illegal immigration" from across the porous riverine border with Bangladesh, increasing tensions. Assam has the highest numbers of Muslim in India. It is estimated that there are more than 2 million Muslims in Assam who trace their roots to Bangladesh.