Chandigarh, December 31: Haryana farmers heave a sigh of relief as the government has launched 'Bhavantar Bharpai', a special scheme to compensate farmers. Initially, this scheme will include four vegetables- potato, tomato, onion and cauliflower. The new scheme will be implemented from 1st January.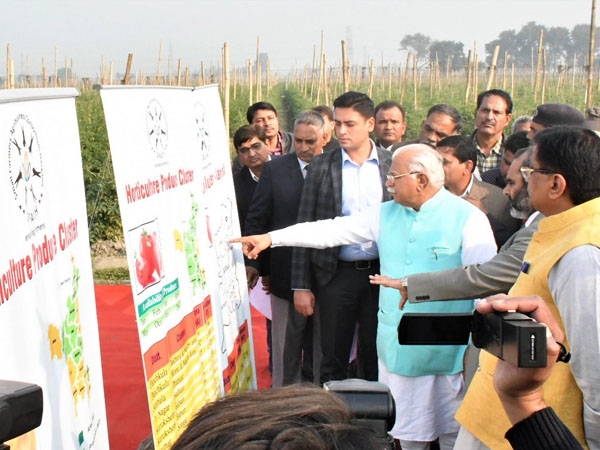 Know the new scheme:
Bhav in Hindi means "Current Price" and Antar means "Difference". Whereas "Bharpai" means compensation, the name clearly indicates the scheme will pay the deficit price of those four vegetables to farmers. Hence after putting tough effort to plant a new vegetable, the farmers will get at least base price in hand. Soon, more crops will be added to the list to benefit more farmers. The scheme is set on the Minimum Support Price line.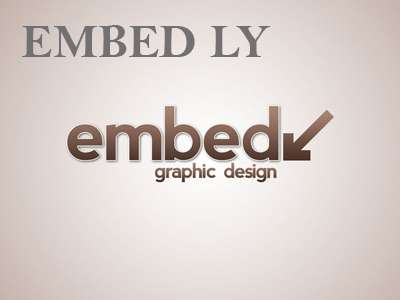 Haryana Agriculture and Farmers Welfare Minister Om Prakash Dhankar said that the prices will be announced every year ahead of the seeding of onion, cauliflower, potatoes and tomatoes. "If farmers have to sell the vegetables below the fixed base price, the government will pay the remaining amount to compensate the farmers," Haryana Chief Minister Manohar Lal Khattar said.
"It is for the first time that such a project has been launched in the country to end the risk factor in cultivation of vegetable crops," said the Haryana Chief Minister. "The government will ensure a base price for these crops. We have fixed Rs 400 per quintal as the base price for tomato and potato and Rs 500 per quintal for cauliflower and onion," he added.