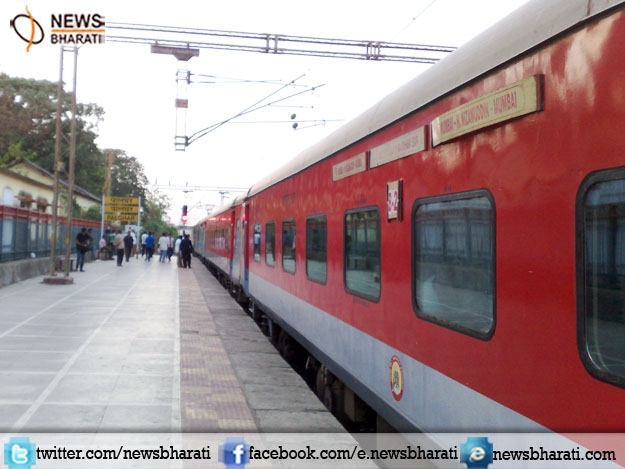 New Delhi, December 31: The Ministry of Railways has said nearly 55 percent of the total passenger rail coaches have been installed with bio-toilets. Also, the Ministry has said there is no proposal to hike railway fares.
Minister of State for Railways Rajen Gohain said this in a written reply in Lok Sabha yesterday. He said, bio-toilets are an important step towards a Swachh Bharat. He said, the Railways have set a target to complete the work of installation of bio-toilets in coaches by March 2019.
He said, the national transporter has seen an increase in passenger traffic of 0.68 per cent and a spike of 0.99 per cent between Delhi and Mumbai during April-November this year as compared to the corresponding period last year.
Gohain also said that the Government has no proposal for discontinuation of passenger trains with poor patronization.
Gohain also pointed out that railways runs Suvidha trains based on demand pattern and the minimum fare of such trains is equal to Tatkal fare applicable for the class of accommodation for initial 20 percent of berths and thereafter the fare increases for subsequent slabs of 20 per cent of seats/berths booked subject to maximum three times of Tatkal fare.
He said fares of these trains have been kept higher since special efforts like monitoring of waiting list position of each and every trains, arrangement of rakes and coaches, required staff at short notice are made for running of these services.