Damascus, December 7: Recently, the situation in Syria has changed positively and the parties involved in the conflict are seeking a political solution. Meanwhile, Russia Ministry of Defense has claimed the liberation of Syria from Islamic State. The statement says all territories previously under terrorist control were liberated.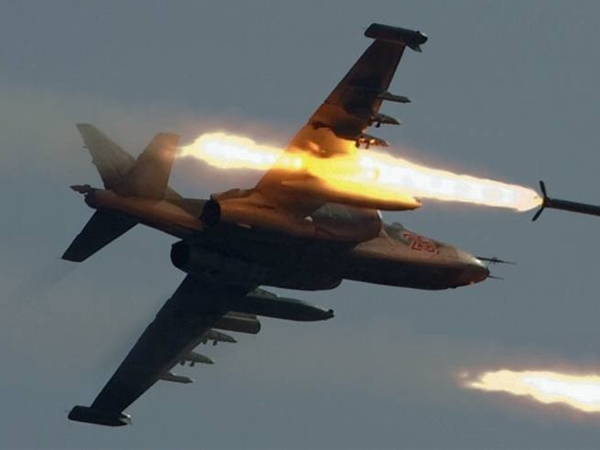 "All terrorist units of ISIS on Syrian soil have been destroyed, and the territory is liberated," Armed Forces Chief of Staff General Valery Gerasimov said. "Therefore, as of today, there's no territory controlled by ISIS in Syria," he added.
"Naturally, there might be some spots of resistance, but the military work has been largely completed in the area and at the time. Completed with a full victory, I repeat, with a victory and defeat of the terrorists," previously Vladimir Putin said.
On the other hand, the Syrian Observatory for Human Rights said that Russian air strikes killed 21 people in a village on the eastern side of the Euphrates River in eastern Syria. In the province, Russia has been carrying out airstrikes in support of Syrian army.