New Delhi, September 18: Walking on the road to 'Swacch Bharat Abhiyaan', it can be seen clearly that India is taking initiatives to make its surroundings clean. Swacchta Pakhwada inaugurated by Ministry of Culture also carried the same motive. In fact yesterday, Dr Mahesh Sharma (Culture Minister) participated in the 'Swachhta Hi Sewa Sbhiyaan' and kick started the campaign for the 4th 'Swachhta Pakhwada' being observed by the Ministry of Culture (MoC) and its 43 organisations.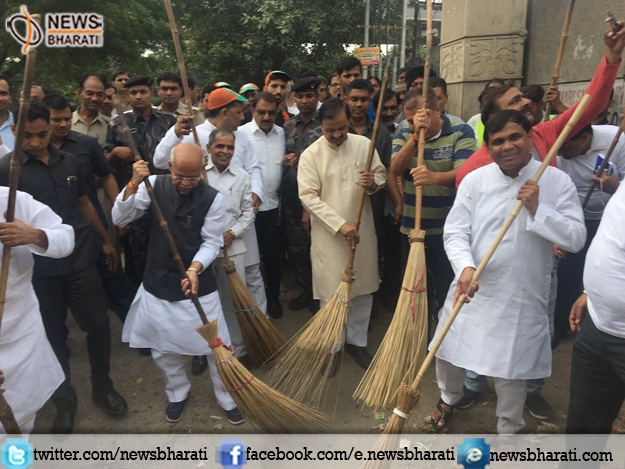 So far, the ministry has dedicated a total of 505 effort hours for cleanliness and awareness and also more than 350 activities /events were organised by the Ministry and its organizations during the earlier three Swachhata Pakhwada. He encouraged citizens to participate in 'Swachhta hi Sewa Abhiyaan' up to 2nd October 2017 as a tribute to the Father of Nation, Mahatma Gandhi on his Jayanti.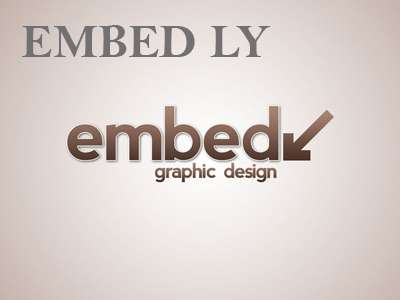 Importantly,Sharma spends his Sunday mornings by doing shramdaan in various parts of Noida. The Minister is often accompanied by the team of National School of Drama who performs nukkad natak supporting the campaign of cleanliness.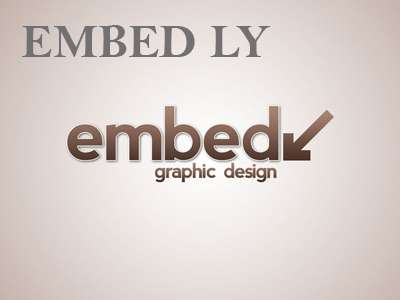 Prime Minister Narendra Modi in his address of 'Man ki Baat' over Radio on 27th August 2017 have urged to start the 'Swachhta he sewa abhiyaan' from 15th September to up to Gandhi Jayanti i.e 2nd October 2017.
During the campaign of 'Swachhta Pakhwada' in MoC from September 16 to 30, various autonomous, attached and subordinated organisations under the Ministry of Culture are undertaking a total of 414 activities related to the Swachhta Pakhwada. Cleanliness drives are regularly being organised by these organisations in and around their respective organisations' premises. Various lectures, seminars, nukkad nataka's and cleanliness activities with an objective of dissemination of the message of Swachh Bharat are planned during this time by the Ministry of Culture and its organisations.