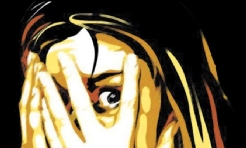 Women harassment and violence in India: Current scenario
India has always been seen and considered as a country which high values and rituals the customs and traditions play an important role in lives of people. A country which glorifies its name through the word 'Mata' is helplessly walking on a wrong path. The streets are no longer safer for women. A city which was one chaotic has not become silent.
The cities which had been envisioned as spaces of liberty, of collaboration and ideas which made humanity shine most brightly. Sadly, however, this glowing view of the city does not apply to all, and not equally. For many women, particularly in India, cities have become spaces of fear, which they access while having to constantly look over their shoulders. Those streets where women should walk freely without any fear and tension has become a ramp of thrones they are afraid of.
Sexual assault has become an under-reported crime not only because of the stigma attached to it and a broken justice system but also because of the additional barriers that the consent of familial, social power structures, shame, and dependency create. According to the statistical data based on National Crime Record Bureau, there has been a marginal increase of 2.5% in sexual offences against women. Under the category of "assault on women with intent to outrage her modesty", 2015 saw 84,222 cases being registered across the country as against 82,235 in 2014. The category includes offences such as sexual harassment, assault or use of criminal force to women with intent to disrobe, voyeurism, and stalking.
The 2015 National Crime Record Bureau (NCRB) data on the proximity of offenders to victims shows that in 95 % of all rape cases, the offender knew the victim. For example, 27% of rapes are committed by neighbours, 22 % involves the promise of marriage and 9 % are committed by immediate family members and relatives. The data further stated that at least 2% of all rape cases involve live-in partners or husbands while 1.6% is committed by employers or co-workers and 33 % are committed by other known associates.
Despite some high-profile rape and sexual assault prosecutions, new reports of gang rapes, domestic violence, acid attacks, and murders of women in 2016 continued to spotlight the need for concerted government action to improve women's safety and ensure prompt police investigation of such crimes. Women and girls with disabilities, in particular, continue to face barriers to accessing justice for violence against them.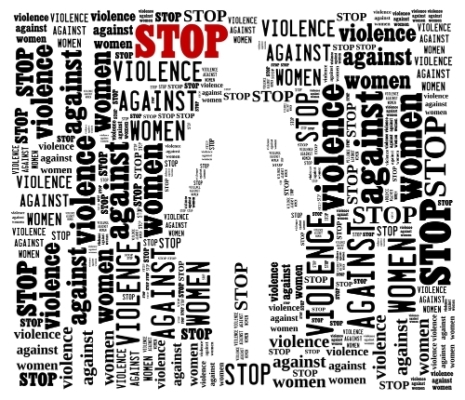 Why is this harassment still prevailing?
The main question arises that in spite of having so many laws and regulations against people committing a crime, why is this scene still prevailing? Basically, it is seen that there is an immense focus on so-called 'customs' and the mindset that 'men rule' needs to change. The state rarely acknowledges sexual abuse in the private sphere, let alone instituting measures to address it. There is a willingness to challenge certain acts of violence, but patriarchy itself, a hegemonic system of exploitation, remains largely unchallenged. Current technology-based safety policies do not take into account the exact nature and extent of the violence that is being committed against women.
Many instances of women being harassed in the workplace, on streets and even in the four walls of a house have been neglected with the view that it's their personal matter. But the question still prevails for how long? Women are been targeted every now and then but remain silent because of the patriarchy that exists in our society. Those who come forward are often stopped or humiliated. It is important that the society majorly change their viewpoint and support the women in distress.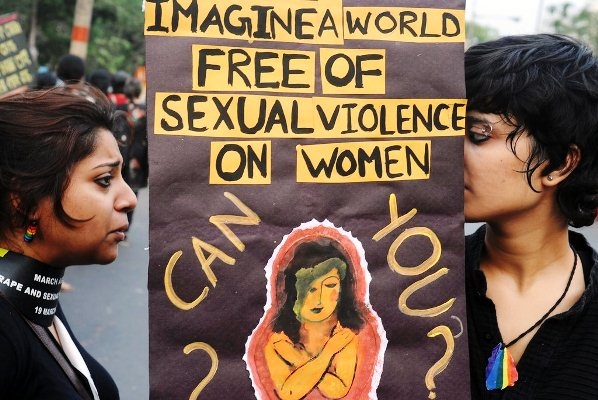 Global picture
Violence has become a global phenomenon. Violence against women and girls is naturally a widespread violation of human rights. It is deep-rooted in gendered social structure rather than any random acts. It cuts across all age group, socio-economic strata, educational and geographical boundaries affecting the society as a whole creating a major obstacle in ending gender equality and generating discrimination. It has been noted that 15-76% of the women are targeted for physical or sexual violence in their lifetime.
Cases of women trapped in trafficking, domestic violence, married women facing violence have been coming into the limelight off lately. According to WHO it has been indicated that at least 1 out of 3 women worldwide that amounts to almost (30%) have experienced physical o sexual abuse or violence by their partner. Globally it is estimated that as many as 38% of murders of women are committed by a male intimate partner.