Tokyo, January 19: Chocolate color? We are so acquainted with the brown color of chocolate that we even term it sometimes as Chocolate color. But it's time to move on. Nestle has unveiled a new chocolate which is pink in color, the first ruby chocolate in the world.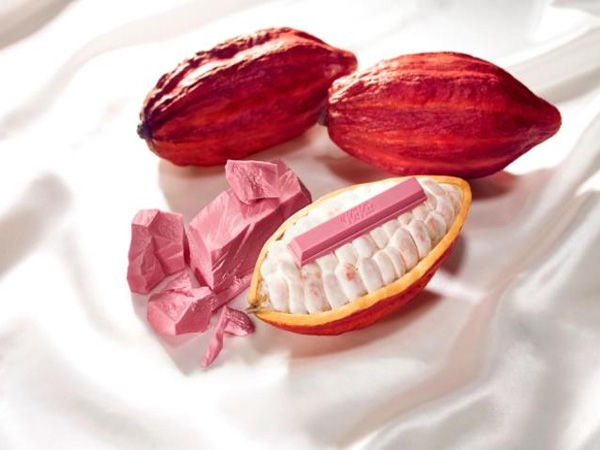 Till now, we had three types of Chocolate- Milk, Dark, White. This new kind of chocolate with ruby hue is fourth on the list. The wonder made from Ruby cocoa will give you a subtle berry taste. There's not a single added flavor or artificial color. The brand-new "Ruby" chocolate was invented in last fall by Swiss chocolatier Barry Callebaut.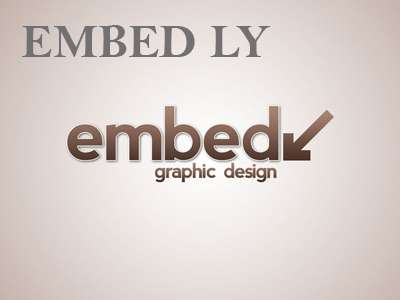 But, unfortunately, you have to travel up to Japan or South Korea to get the taste of the new chocolate. In Japan, the new KitKat will cost 400 yen ($3.60). From Friday, the chocolate will be available in Japan and South Korea boutiques. It will be sold online in nine other territories including the U.S., U.K., Germany, France, and Switzerland.
"Today is a historic day for Nestle and all the chocolate industry," Nestle Korea CEO Erwan Vilfeu said during a press conference in Seoul. "Given the degree of sophistication of Korean consumers, we are delighted to announce that Nestle has decided to launch, for the first time in the world, KitKat Ruby in South Korea and Japan."