Shillong, January 2: Grand welcome was given to 4 Meghalaya Congress MLA's for their homecoming into Bhartiya Janata Party BJP today. The massive crowd witnessed the induction of these 4 MLA's into the party. Names of MLAs include Alexander Hek of the Congress, one hailed from Nationalist Congress Party Legislator Sanbor Shullai and two independent MLAs Justine Dkhar and Robinus Syngkon.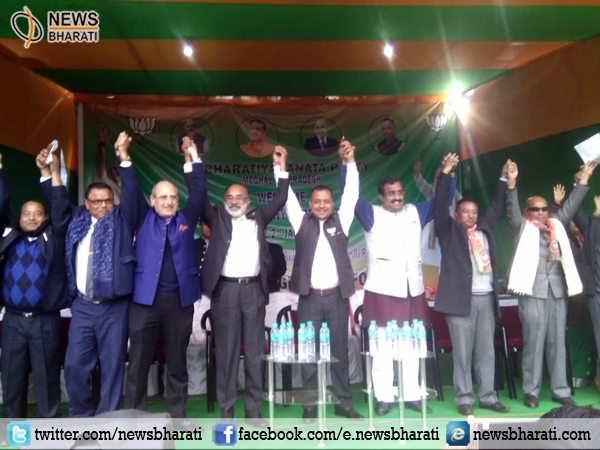 Union Minister of Tourism K. J. Alphons, and BJP leader Ram Madhav marked their presence on this significant welcoming ceremony.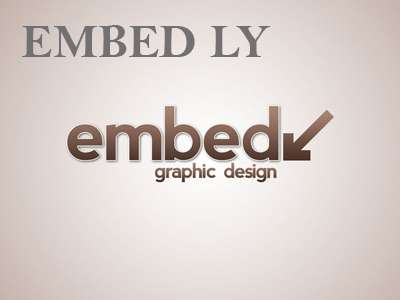 Overwhelmingly speaking on this occasion, BJP leader Ram Madhav said that "Future of Meghalaya is BJP. BJP Meghalaya began the New Year with induction of 4 MLAs from Congress n other parties."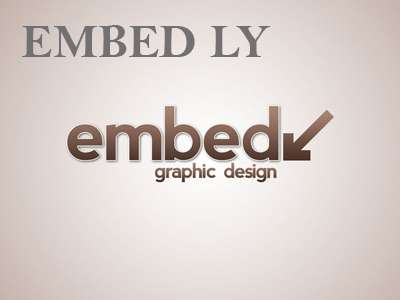 All the MLA's were felicitated with the bouquet and warmingly welcomed with wide open arms.
While addressing the ceremony, Minister K J Alphons said that "We shall overthrow the corrupt government here. We shall fulfil Modiji's dream in Meghalaya. Meghalaya is the smartest, most hospitable, friendly, the most musical people of the world. But your Chief Minister has looted you. For every small thing, you have to go outside and depend on others."
We will form a clean Govt. in Meghalaya free of corruption.A Congress free Govt. We will bring prosperity that we had lost during the Congress rule.We shall bring back all the basic facilities like water, medicines, schools etc which the present govt has deprived the people said another BJP leader Shibun Lyndoh.
Embracing the welcoming ceremony MLA Al Heck said that "I'm the prodigal son who has come back to the family. Once again the Lotus will bloom in Pynthormukhra constituency and the entire Meghalaya."
Calling Meghalaya God's own Paradise, further, he added that we want to make Meghalaya the biggest tourist destination in India. We will put big money in developing India. I want the whole world to come here, listen to your music, see the beautiful dances, see the beautiful dresses that you weave, see the smiling faces.
BJP leader Ram Madhav appreciated the decision of joining party and said that "welcomes the 4 Mla's into BJP. All the 4 have gone in right earnest and tendered their resignations to the speaker and joined the BJP. It shows their steel character and values."