Gandhinagar, October 16: The Gujarat government has issued special alerts in view of the cases of Zika Virus spread in neighboring state Rajasthan. An official of the Health Department said that people with symptoms of fever, such as those coming from Rajasthan and due to Zika virus infection will be looked at and medical teams will be deployed at the airport, bus stations and railway stations for their identification.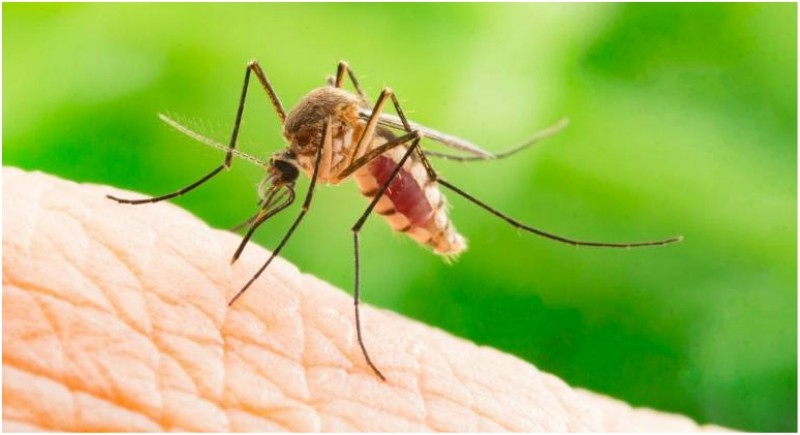 Hospitals have been asked to give immediate information about such cases. It is known that in India the first case of Zika Virus infection was found in Ahmedabad in Gujarat in January 2017. More than 50 cases have been reported so far after the infection of the 85-year-old woman in Jaipur on 22 September in Rajasthan. This disease spreading from the mosquito of the Aedes Izzi species causes special damage to pregnant women
Zika virus disease is caused by a virus transmitted primarily by Aedes mosquitoes, which bite during the day.
Symptoms are generally mild and include fever, rash, conjunctivitis, muscle and joint pain, malaise or headache. Symptoms typically last for 2–7 days. Most people with Zika virus infection do not develop symptoms.
Zika virus infection during pregnancy can cause infants to be born with microcephaly and other congenital malformations, known as congenital Zika syndrome. Infection with Zika virus is also associated with other complications of pregnancy including preterm birth and miscarriage.
An increased risk of neurologic complications is associated with Zika virus infection in adults and children, including Guillain-Barré syndrome, neuropathy and myelitis..