New Delhi, October 31: Nobel Prize Winner Malala Yousafzai will be honoured by Harvard University for her work promoting girls' education. Harvard's Kennedy School said Yousafzai will be conferred with the 2018 Gleitsman Award at a ceremony on 6th December.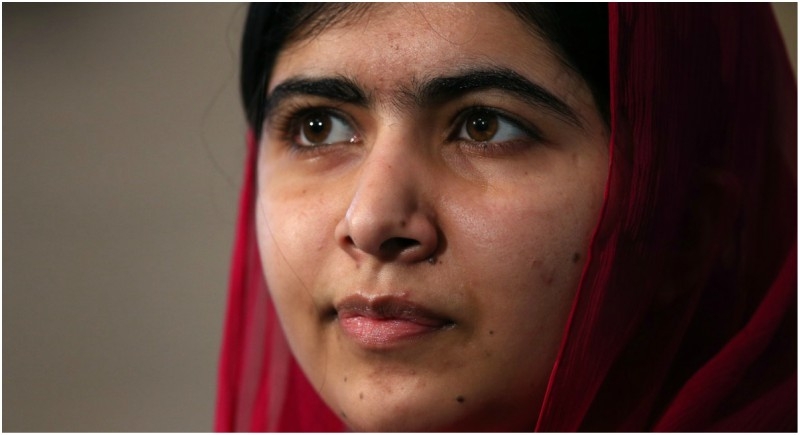 Yousafzai became the youngest person to win the Nobel Peace Prize in 2014 when she was recognized for her global work supporting schooling for all children. As a teen in Pakistan, she survived an assassination attempt by the Taliban. She later founded the nonprofit Malala Fund to support her work.
Now aged 20, Yousafzai is a student at Oxford University in England. The Gleitsman Award provides 125,000 US dollars for activism that has improved quality of life around the world.
Malala Yousafzai, has been living in the UK since October 2012. She was shifted from Pakistan to a hospital in Birmingham after she had sustained a bullet in her head in a targeted attack by militants in Swat. She was on her way home in a school van with other girls after an exam when the TTP men opened fire on them. Two other girls also sustained gunshot wounds.
Five years ago, Malala Yousafzai and her father Ziauddin co-founded the Malala Fund to bring awareness to the social and economic impact of girls' education worldwide. On December 10, 2014, Yousafzai received Nobel Peace Prize jointly with Indian children's rights and education advocate Kailash Satyarthi.
In March this year, Malala returned to Pakistan for the first time after attack and visited her hometown Swat under tight security.