Mumbai, October 9: Truth cannot be hidden nor can it be denied. With women coming out in open and narrating their alleged instances of sexual harassment, the #MeToo movement in India is taking a toll. Following Tanushree Dutta who spoke out in public about sexual harassment on her shooting sets 10 years back, many women on Twitter have come out narrating their ordeals by powerful men in the industry and admen.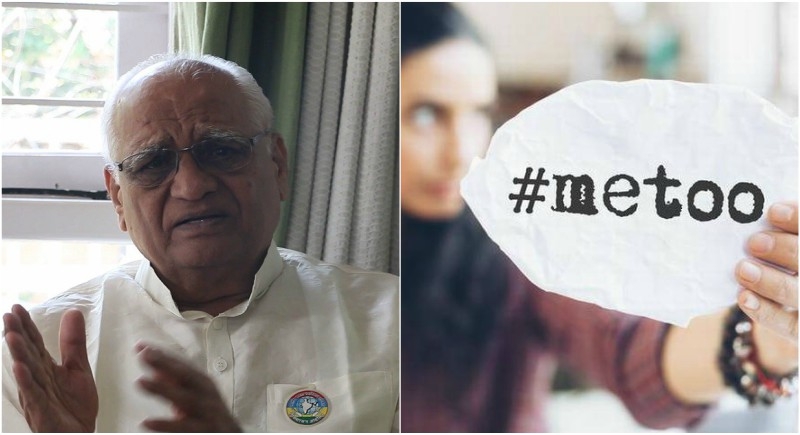 While some have come out in open about their identity, many women have anonymously narrated their torments. Taking cognizance of the news report published in Mid Day and Marathi daily Loksatta with title "Kiran Nagarkar, Kolse Patil And Bartholomew Accused Of Sexual Harassment", the Legal Rights Observatory in a letter to the National Commission of Women requested their chairperson to take a note on the matter, knowing that the retired Justice BG Kose Patil was involved in molested and sexual harassment of woman journalist few months ago. As the accused is a retired judge, there is high possibility of victim getting pressurized and shied away from lodging complaint against accused.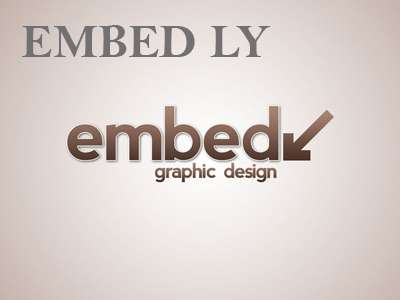 With this letter, Legal Rights Observatory requested NCW to start an inquiry and find the truth of the news published by the news daily Mid Day. It has also demanded to set up an inquiry committee in order to seek more details of the unlawful incidence and to encourage the victim to lodge a complaint. Or else, direct the concerned police officer to investigate matter and to register FIR against Justice BG Kolse Patil for molesting and sexually harassing lady journalist. Also to order FIR in the incidence if there is substance in the reports published in aforesaid newspapers.
The observatory also suggested if the NCW has any functional or jurisdictional difficulty in inquiring the matter, other legal option could be exploited to punish said accused retired Justice BG Kolse Patil.
Irony of this incidence about the accused retired Justice BG Kolse Patil is that being under the clutches of law and order, he still had the audacity to misbehave and carry out this outrageous misconduct.
#MeToo movement that started off in United States of America where people came out in social media talking about sexual harassment instances had naturally garnered the attention. With the same coming in India, many masks have been unveiled and many are yet to unveil. Sexual offences or harassments should never be shadowed or stacked in, it should be spoken about in open so as to create an environment of social awareness.