New Delhi, November 15: A big shout out for the Women in Blue. Marking an exemplary performance at the ICC Women World T20, the Harmanpreet Kaur-led India women's cricket team is all set to take on Ireland in its third Group B match on Thursday. And there couldn't have come a better motivation for the Women in Blue. Ahead of the match, India men's cricket team captain Virat Kohli rallied behind the women's team and started a campaign to cheer them up in the Caribbean.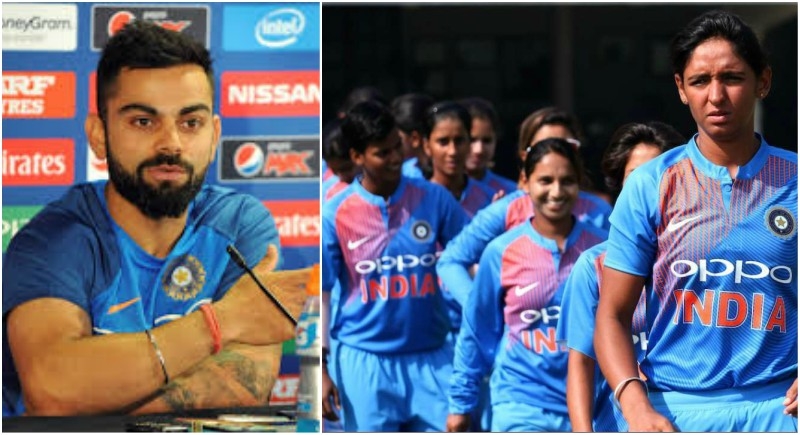 The match on Thursday is likely lucky for the women team to win and secure their birth in the semi-finals of the marquee event.
Indian Skipper Virat Kohli posted a video on his Instagram account captioning it as, ""We're on our way to the semi-finals.. and it's time to back Team India to bring home the World Cup! #JerseyKnowsNoGender. I nominate @RishabPant777, @NSaina, @chetrisunil11 and all of you to join in. Wear your jerseys and strike the pose to cheer them on!"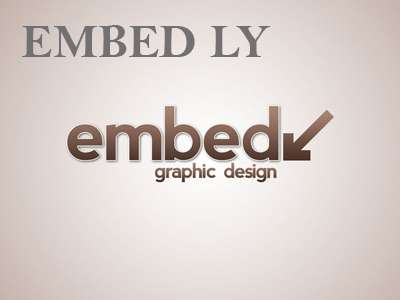 Kohli said he was proud of the girls and urged people to support the team. "I am super proud of our girls, wearing our colours and playing their hearts out. Representing your country and wearing this jersey is a proud moment. This jersey doesn't care who you are, where you from, what your gender is. Hold up your arm in support of Team India in the West Indies," he said.
India are on a roll having convincingly won their first two matches, including against arch-rivals Pakistan two days ago. Skipper Harmanpreet Kaur declared open the tournament with her blazing hundred against New Zealand at the Providence, the same venue where India will face Ireland. Ireland, on the other hand, have lost to both Australia and Pakistan.
India will enter the game against the Irish as overwhelming favourites but Kaur is aware that her team cannot afford to take things for granted in this mega-event. Ireland cricket is known for its fighting abilities and taking them lightly will not be the way to go for India, with qualification to the last-four knocking on their doors.