New Delhi, November 28: India will be launching it's Hyper-sectral Imaging Satellite 'HysIS' with the help of PSLV-C43 on 29th of November. This will be the 68th launch mission for ISRO from Sriharikota and the sixth one this year forming the second launch of this specific month.
The countdown for the launch of the national space agency ISRO's Polar Satellite Launch Vehicle PSLV-C43 began this morning at 05:58 IST. The rocket PSLV will put the satellite HysIS first at an altitude of about 637 kilometer tomorrow by 09:58 IST.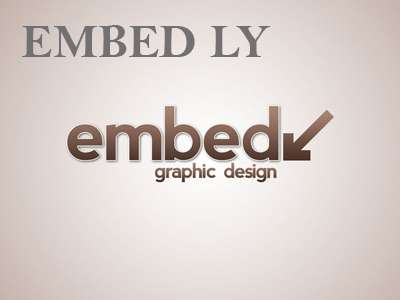 Along with HysIS, 30 co-passenger satellites from 8 different countries will be launched by PSLV-C43, out of which 23 alone constitute from USA. However, satellites from Colombia, Malaysia, Australia and Spain will be launched by the space agency for the first time. PSLV-C43 forms the 45th flight of the Polar Satellite Launch Vehicle, which will up launch the fleet of satellites from the First Launch Pad of Satish Dhawan Space Centre from Sriharikota.
What is HysIS ?
HysIS is an earth observation satellite developed by ISRO forming the primary satellite of the PSLV-C43 mission. The primary goal of HysIS is to study the earth's surface in visible, near infrared and shortwave infrared regions of the electromagnetic spectrum. The mass of the spacecraft is about 380 kg with the mission life constituting 5 years.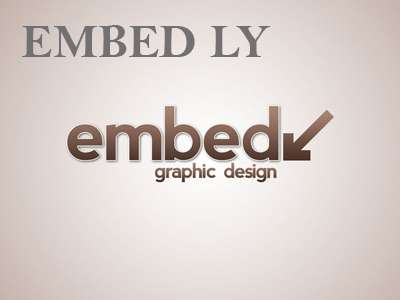 "The satellite will be placed in 636 km polar sun synchronous orbit with an inclination of 97.957 deg. The co-passengers of HysIS include 1 Micro and 29 Nano satellites from 8 different countries. All these satellites will be placed in a 504 km orbit by PSLV-C43. These satellites have been commercially contracted for launch through Antrix Corporation Limited, the commercial arm of ISRO.", declared ISRO
The satellites from other countries include Centauri satellite from Australia whose basic objective is remote internet of things communication services. Meanwhile FACSAT of Colombia specifically aims in observing the Earth. The other two InnoSAT-2 form Malaysia and 3Cat-1 from Spain are on an experimental mission.