Guangzhou, December 14: India's PV Sindhu pulled off a shock at the badminton World Tour Finals on Thursday as she fought back to defeat top-ranked Tai Tzu-ying for the first time in over two years. Sindhu sank to her knees at the end of an exhausting 14-21 21-16 21-18 victory over the Taiwanese in 62 enthralling minutes in the southern Chinese city of Guangzhou.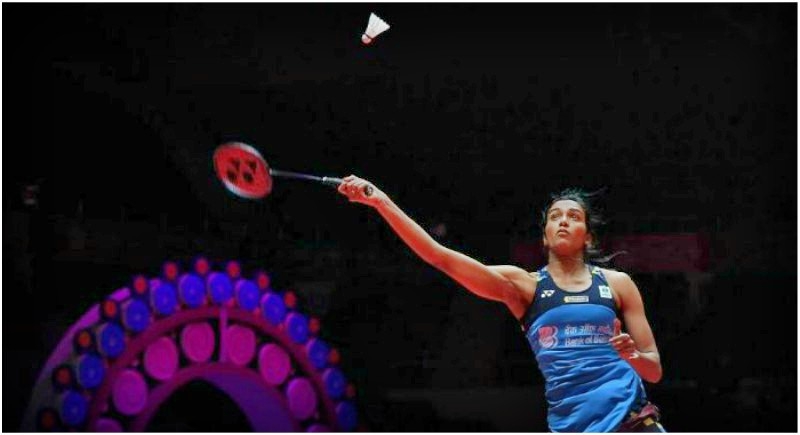 The 23-year-old, a silver medallist at the Rio Olympics in 2016, faces Zhang Beiwen of the United States on Friday looking to make it three wins out of three in Group A of the £1.2m end-of-year showpiece.
In the match, it was post the change of ends in the decider that the complexion of the match deepened. Sindhu leaped on the tiny crack of opportunity that a semi-fit Tai Tzu offered and from trailing 11-6, she prized open a 17-13 lead. Sindhu's plan was evident: Dogged retrieval and forcing Tai into errors. The world No 1 walked right into it, pushing the shuttle wide and glancing back at her coach's corner with mild annoyance and a hint of disbelief.
Sindhu took a swig at the scores, retrieving wildly while Tai Tzu sprayed the shuttle wide to put her three points adrift at 13-16. Easily the most dominant female singles player on the circuit this year, Tai Tzu is built to rattle opponents with drop shots, scything smashes, round-the-head cross court shots and net kills.
"Each and every point was hard fought," said a seemingly relieved Sindhu who is ranked sixth in the world. The last time Sindhu beat the Taiwanese was in 2016 in the Rio Olympic Quarterfinals. She then went on to lose against Tai Tzu for consecutive six games.
PV Sindhu in her next will face USA's Zhang Beiwen.