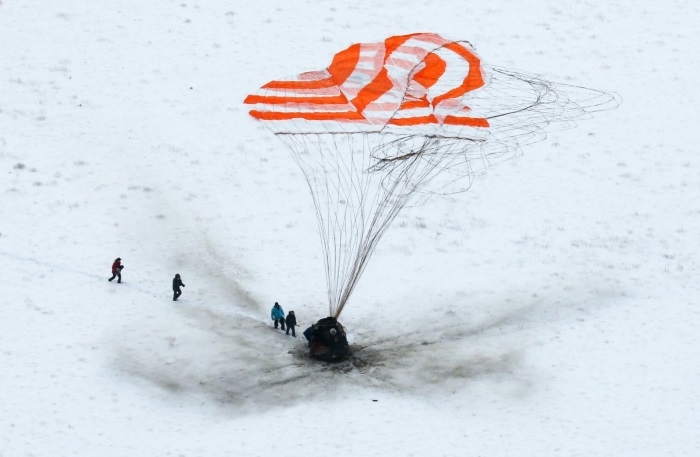 Moscow, Dec 20: Three astronauts returned to the earth on today, after more than six months aboard the International Space Station.
A Russian Soyuz capsule with NASA's Serena Aunon-chancellor, Russian Astronaut Seregey Prokopyev and astronaut from Germany, Alexander Grest of the European Space Agency, landed on snow covered steeps in Kazakhstan.
They touched the earth minute ahead of targeted time at 11.02 am local time.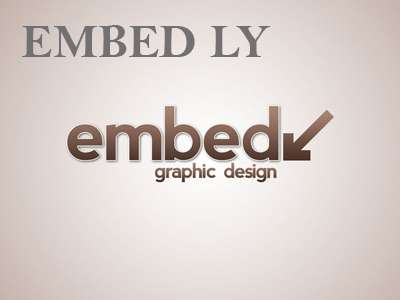 Russian rescue team with helicopters and all-terrain vehicles are ready, they rushed to landing site to extract the astronauts from the capsules burned due to blistering ride through atmosphere.
This trio spend 197 days in space, this mission is first experience for Ms. Aunon chancellor and Mr. Prokopyve but, Mr. Grest flew for second time, with total number of 362 days in orbit. This itself is record in ESA's flight duration record.
The astronauts will be taken to Dzhezkazgan for brief celebration of welcome ceremony before being flown to their respective countries.