Port Blair, December 31: Unique and delightful as it looks, Prime Minister Narendra Modi while addressing a public meeting at Marina Park in Port Blair, Andaman and Nicobar Islands asked people to take out their mobile phones and switch on the flashlights as a gesture to pay tribute to Netaji Subhas Chandra Bose. 75 years ago, on this same day, it was Netaji Subhash Chandra Bose addressing his large gathering here and as a gesture of tribute, PM Modi used his 'hatke' style to honor Netaji Bose.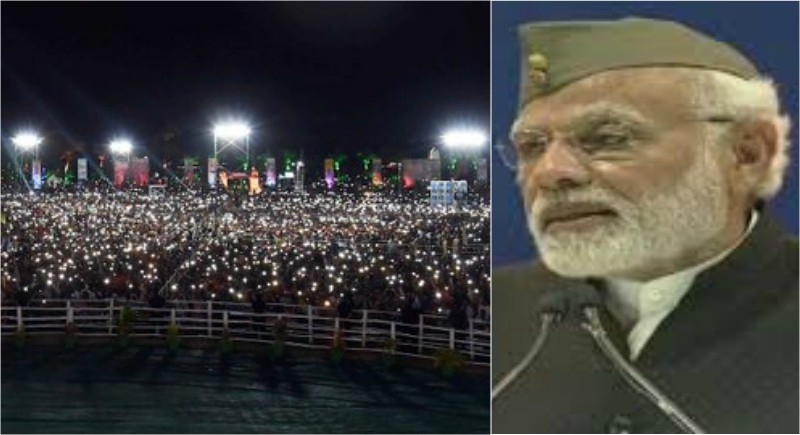 Visiting the Andaman and Nicobar island, PM Modi brought in a sack of developmental projects uplifting the stature of the island. Prime Minister Narendra Modi while addressing the public rally urged the people to contribute in paying a lightening tribute to Netaji Bose by switching on the flashlights of mobile phones.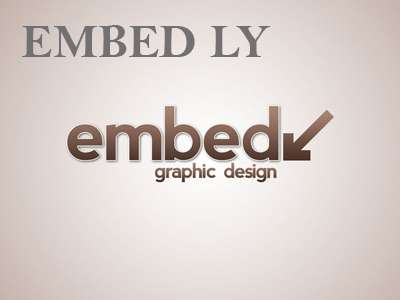 Earlier in the day, the Prime Minister took to Instagram to share a picture of him enjoying the early sunrise at "scenic" Port Blair and captioned it: "A morning in scenic Port Blair...an early sunrise and traditional attire. Thinking about the brave heroes of our freedom struggle, who gave their lives for our freedom."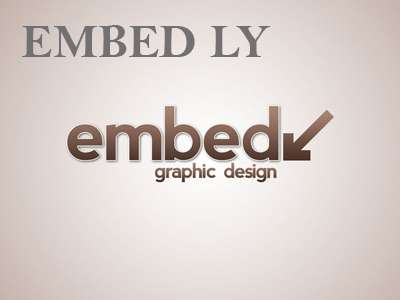 PM Modi visited the Tsunami Memorial at Car Nicobar on Sunday, where he laid a wreath at the memorial along with lighting a candle at the Wall of Lost Souls.
The Prime Minister arrived in Port Blair with packed activities including the renaming of three islands. Ross Island, Neil Island and Havelock Island will be renamed as Netaji Subhash Chandra Bose Island, Shaheed Dweep and Swaraj Dweep, respectively to mark the 75th year of freedom fighter Subhash Chandra Bose hoisting the national flag at Port Blair.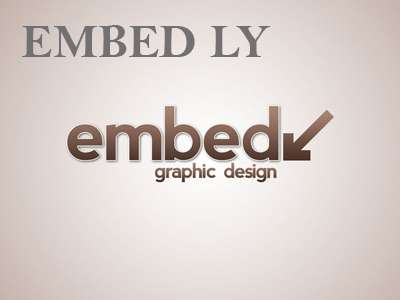 Prime Minister Narendra Modi during his visit announced and inaugurated a series of projects in energy, tourism, connectivity and employment sectors for Andaman and Nicobar Islands. This includes 7 Megawatt solar power plant, Solar Village, launching of State Wide Network, Optical Fiber Cable connecting Chennai and Port Blair, plasma regasification plant, upgradation of Ayush and Garacharma hospitals, 50 MW LNG Power Plant, introduction of 20 electric cars, release of book on start-up policy, Lakshadweep and Andaman and Nicobar Island Industrial Development scheme and Chatham Bambooflat bridge.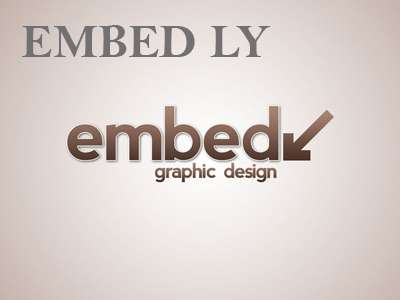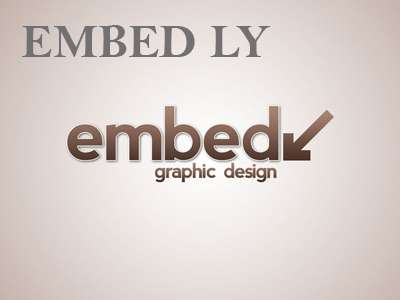 Earlier, addressing a public function in Car Nicobar, Prime Minister Modi said, the NDA Government is working to ensure employment for youth, education for children, medical care for aged and facilities for farmers. He said, the Government is committed for the development of Car Nicobar. PM Modi also said that the central government is making all efforts to make the life of people of Andaman and Nicobar Islands easier.
During his visit to Car Nicobar, Prime Minister Modi laid wreath at the Tsunami Memorial and visited the Tsunami Memorial Museum on Sunday morning. He inaugurated the ITI Arong and interacted with Members of Tribal Council.