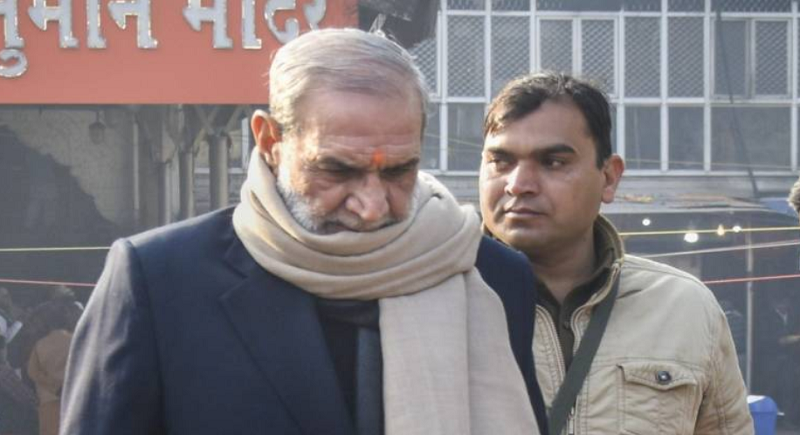 New Delhi, December 31: The 1984 Anti-Sikh riots convicts Sajjan Kumar, former MLAs Kishan Khokhar and Mahendra Yadav yielded in the Delhi Court's frontline today. Khokhar and Yadav will be serving a jail for a decade. The duo surrendered before Metropolitan Magistrate after the court accepted their application to surrender. However, the former Congress leader will be given life imprisonment.
The High Court directed Sajjan Kumar to be sent to Mandoli jail in northeast Delhi, rejecting his plea to be lodged in Tihar jail. HS Phoolka, one of the petitioners in 1984 anti-Sikh riot case, had appealed the victims of the riot to void going court today. 73-year-old former Congress leader Sajjan Kumar was sentenced to life for the remainder of his natural life by the Delhi Court on 17th December.
The Delhi Court had set a deadline of 31 December for them to surrender and undergo prison term. It had however, on 21 December rejected Kumar's plea seeking extension till 31 January 2019 to surrender. The Sikh community expressed their relief after Kumar surrendered, standing outside Delhi's Karkarduma Court.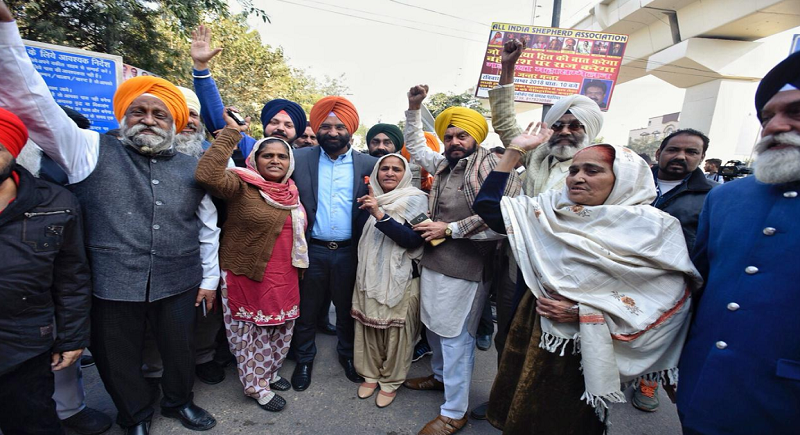 The case relates to killing of five Sikhs in Raj Nagar part-I area in South West Delhi on 1-2 November, 1984 and burning down of a Gurudwara in Raj Nagar part II. Riots had broken out after the assassination of then Prime Minister Indira Gandhi on 31 October, 1984 by her two Sikh bodyguards.
Kumar had meanwhile knocked the doors of the apex court on 22nd of December, heading against the High Court. "We have removed the objections and the appeal in the apex court has been numbered. Presently, there are no benches in the Supreme Court. Even if we mention the matter or urgent hearing, the registrar will decide whether it will be heard by the bench. No time is left now," Kumar's counsel said amidst the surrender narrative.