Hyderabad, December 4: The Indian Space Research Organisation (ISRO) is scheduled to launch GSAT-11 — India's heaviest and most powerful communication satellite yet — on an Ariane-5 rocket 5 December at 2 am IST from French New Guinea.
GSAT-11 was initially slated for 2016, later moved down to 25 May this year. Days before its launch in May, ISRO decided to recall the satellite to India to conduct further tests. This cautious call came after ISRO's previously-launched communications satellite GSAT-6A went missing despite an evidently perfect launch from Sriharikota launchpad.
By May 2018, ISRO engineers had confirmed that there were no problems or glitches with GSAT-11, after which a new date for the satellite's third and possibly final launch on 5 December.
Hours from now, Arianespace will launch GSAT-11 into its geo-transfer orbit above India, after which the satellite will be maneuvered into its final place in Earth's geostationary orbit using its onboard thrusters manned by ISRO engineers.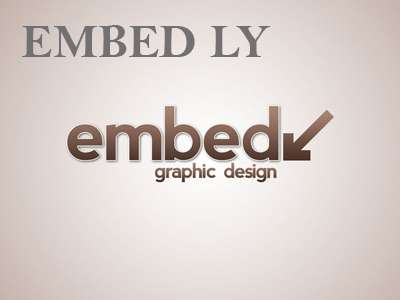 The satellite will be initially placed in the Geosynchronous Transfer Orbit and later raised to Geostationary Orbit by firing the on-board Liquid Apogee Motor.
GSAT-11 will be located at 74 East and is the fore-runner in a series of advanced communications satellites with multi-spot beam antenna coverage over Indian mainland and islands, the ISRO said.