Shillong, February 15: Today Defense Minister Nirmala Sitharaman unveiled "Vision Document" of Meghalaya as Assembly Elections are going to be conducted on 27th February. BJP Manifesto promises shelter, employment opportunities, water, infrastructure, electricity, agriculture, education etc.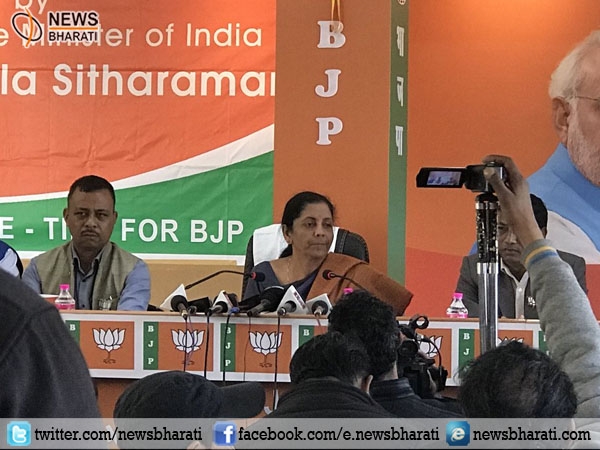 Addressing the press conference, Minister Sitharaman questioned the status of development in Meghalaya. She questioned why is it that the benefits of development have not reached Meghalaya despite 15 years of Congress rule?
Speaking over alliance Sitharaman said that we are in alliance with regional parties on developmental agenda. We have representation from Union government Ministries every week in North East. To develop the region, we are open to all developmental options.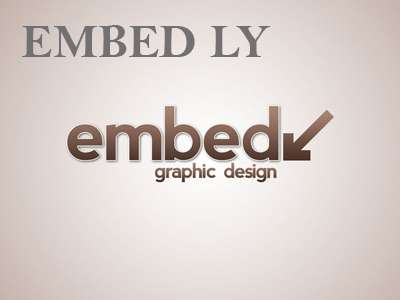 While Tourism Minister KJ Alphons spoke on safety of women and children in Meghalaya. He said that the State government needs to answer how Meghalaya can be a safe haven for women and children when Home Minister's son's establishment could not provide safety to them.
Bhartiya Janata Party Manifesto promised to provide pukka roof for housing, job opportunities for every youth, safe drinking water, good quality roads to connect villages with district headquarters, 24 hours electricity, employment in Tourism industry, agriculture, education.
BJP Manifesto also promises to provide sanitary napkins to all women belonging to BPL Line, also mining issue will be resolved.
Elections in Northeast have risen up the temperatures as Bhartiya Janata Party aims to take over the ruling parties to wipe out left governments. Polling for assembly elections in Tripura will be held on 18 February, the states of Nagaland and Meghalaya will go to polls on 27 February. Counting for all three states will be held on 3 March.