New Delhi, February 20: Initiating a step to ensure every woman about menstrual hygiene, She Wings in collaboration with Ministry of Women and Child Development has launched a campaign called as #YesIBleed. The objective of the campaign is to create a general approach on issue of menstruation, which is an experience that exceeds culture, class, and caste.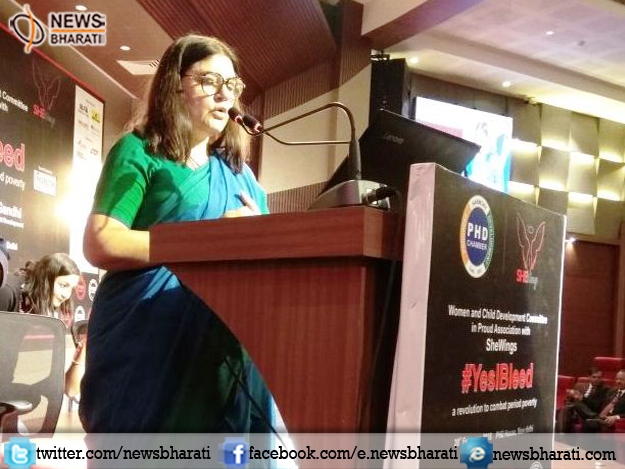 The campaign called "#Yes I Bleed" will be initiated formally across all multi-media platforms, including Facebook and YouTube.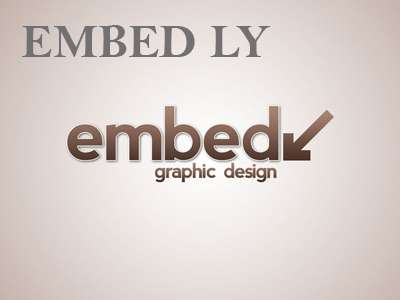 Subodh Gupta, patron of SheWings opined that menstruation is still a taboo subject in our country and a topic that even women are uncomfortable discussing in public and this is a psychological process to change your mindset. Therefore in order to dispel the myths surrounding menstruation and to promote menstrual hygiene awareness, this campaign was conceptualized. This campaign would help create a cognizance and help the women to understand the ill effects of being unaware about the consequences of menstrual hygiene.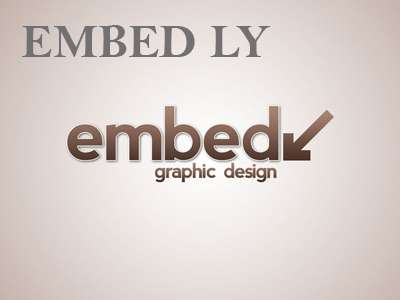 On how this campaign was conceptualized, Subodh Gupta mentioned that they planned to execute this campaign in the short and long term. Through their programmes, the company has intended to end the hesitancy to discuss the issue and enable positive interventions. Their aim is to spread awareness about menstrual health education to adolescents and open dialogues on menstruation all along the way. Apart from awareness there is a necessity for supply of inexpensive and eco-friendly sanitary pads and proper means of disposal of used products.
The United Nations also has recognized menstrual hygiene as a global public health issue and should also be considered as a human right issue to be made aware of. According to a survey conducted in India, only 12% of the country's 355 million menstruating women can afford to avail sanitary protection.
Developing economically and technologically is not enough when the roots are weak. Being in a country like India menstrual hygiene and menstruation is still a taboo and many women are unaware of the consequences leading their way in later stage of the life. Although the government is taking efforts to create awareness by initiating many programmes and schemes, the mentality of the people should change so that the taboo of talking about menstruation changes.