New Delhi, February 21: Gone are the days when mother's had to take a leave or resign from their jobs to take care of their babies. In a new move towards inclusive and supportive work environment for women employees, Parliament has approved to set up crèche facility for working mothers in their premises.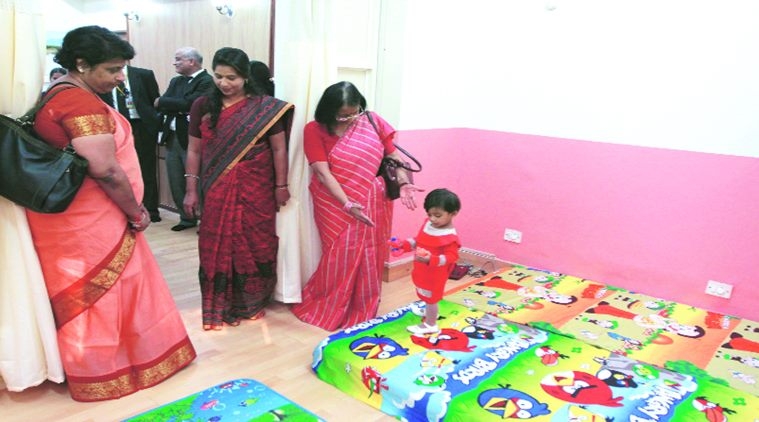 The decision was taken in due course of time by the Honourable Speaker of Lok Sabha Sumitra Mahajan when Ministry of Women and Child Development Minister Maneka Gandhi wrote a letter regardinbg the absence of crèche facility at the Parliament house. She pointed out the issue that over one third of the total number of officials working in the parliament is women and the provision of crèche facility is crucial.
Swiftly responding to the letter, Honourable Speaker Sumitra Mahajan suggested that the provisions will soon be made available and the officials are working and the facility will soon be made functional in the premises. Maneka Gandhi thanked the speaker on twitter over the decision of approving crèche facility.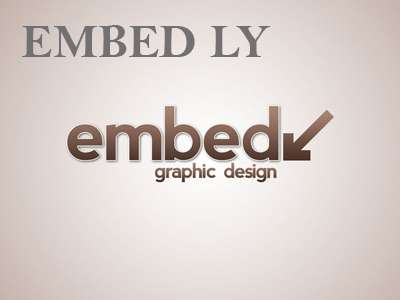 Under the provisions of the 'Maternity Benefit (Amendment) Act, 2017, it is stated that there will be a healthy workplace and provisions for crèche facility will be made available. To further this move, a Standard Operating Procedure (SOP) has been set up which will follow the guidelined of accepting the employees' request for Crèche Registration.
The premises will be guarded by professionals ensuring over-all development of children, in addition to that a separate room will be made available to aid feeding and a toy room so that children have a good time. This is a great move by the government as this will benefit the working mothers and also encourage other private institutes to establish a same environment.
In a country where women are forced to leave their jobs and look after their family leaving behind their dreams and aspirations, this government decision is a boon. People often keep their kids in separate crèche and baby sitting places which at times are very unsafe, this is a great move. This will also encourage other private institutes to walk on same path and this will no longer bother the working women to leave behind their dreams. This significant development by Government will bring in a visible impact by pushing other private establishments, central and state owned organizations to set up a crèche facility, to aid mothers.