Cambridge, February 28: A new study by Motorola and Harvard University revealed that a whopping 65% people in India consider smartphones as their best friends. The study was issued by Ipsos, an independent global market, and opinion research company.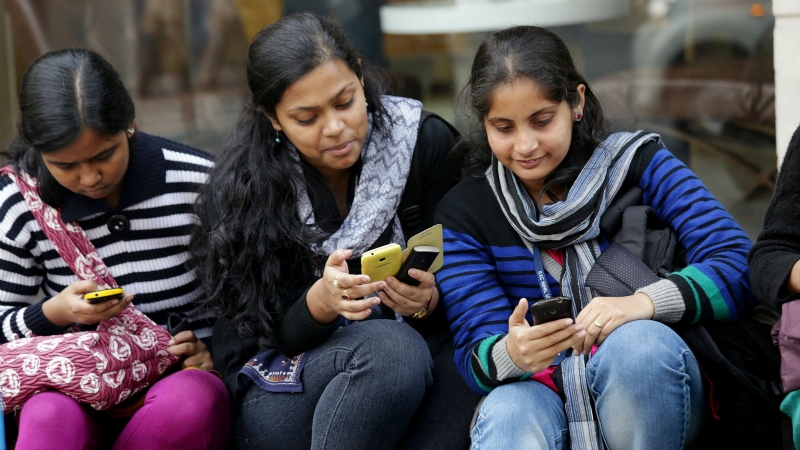 The study takes a "looks at behaviors and phone use habits across generations and seeks to understand the impact of smartphones on our relationships with ourselves, other people, and the physical and social environment."
Interestingly, India has topped the list of the most dependent country on smartphones, while 57% Indians confessed to 'perpetually check their phones'. Globally, the same has been rated at 50% (dependency) and 44% (compulsion) respectively.
Even while not using their smartphones, 46 percent Indians were thinking about using it the next time that they get a chance to check their devices.
"For the majority of smartphone users, their problematic behaviors are mindless responses and bad habits that they need help in overcoming," says Dr. Nancy Etcoff, a renowned expert in Mind-Brain Behavior and the Science of Happiness at Harvard University and Psychologist at Massachusetts General Hospital Department of Psychiatry.
"Behavioral nudges, environmental control, and mindfulness will all help, as will the efforts of those within the smartphone industry. The broad social pattern uncovered in this survey of multiple countries highlights the need for collective understanding and action."