New Delhi, February 6: An upgraded version of the original Himmat App and QR code has been launched containing complete information of taxi and auto-rickshaw drivers across the Delhi regions. This upgraded version was launched by Lieutenant Governor of Delhi, Anil Bajaj.
Highlighting the benefits of the Himmat App, the governor said, that safety of women passenger is a topmost priority as this is quite a vulnerable section when it comes to ensuring safety while travelling.
The revised version of Himmat App intends to safeguard the passengers and attempts to inform that only genuine and verified drivers take the passengers to their destination from Airport and Metro stations. This will thus ensure the passenger's safety and security in last mile connectivity. With this advancement of technology it is noted that not only women but all vulnerable sections, including senior citizens and children, are being empowered.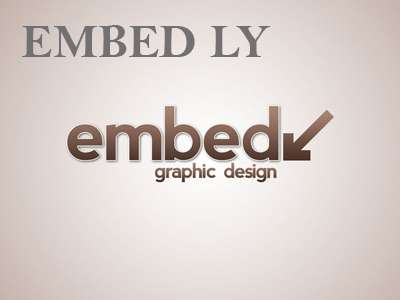 Delhi Police has come with an idea to appoint chief technology officer and also has established a technological council for crime prevention, investigation and prosecution for efficient working of police against crimes. The Himmat App has been hurled through a new logo which is called as Himmat Plus.
To make things quite feasible and enable the officers to keep a track, this app has been transformed into 'Utility' app from an 'Emergency Safety' app and it is linked to police's Facebook page and Twitter handle. It has special features, including scanning QR code of drivers of taxi cabs, auto and e-rickshaws and Report Journey button which when pressed sends the location with driver's unique ID to police headquarters.