New Delhi, February 9: Speaking up against violence the Bharatiya Nari has made her voice and stands clear against injustice pertaining towards them. The official authorities have also looked after the matter affecting people especially women and girls and have also made essential requirements for complaints against violence.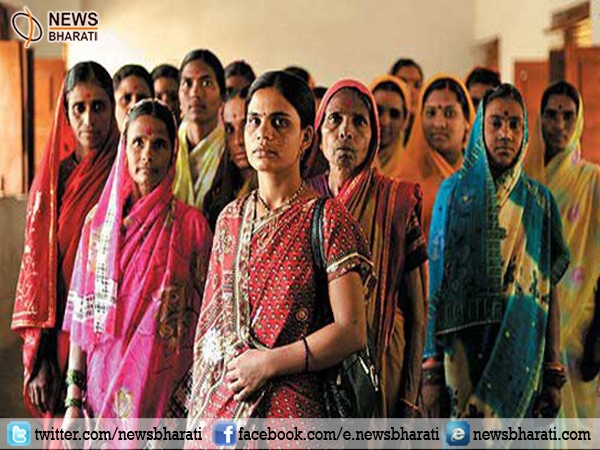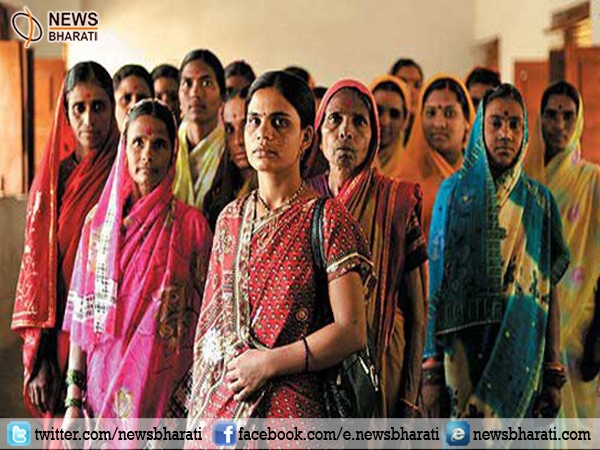 The Ministry of Women and Child Development has dedicated an email (complaint-[email protected]) solely to address and resolve the issues of hateful conduct and stalking on Social Media platforms such as Twitter, Facebook etc which came into effect from July 2016. As per the Standard Operating Procedure (SOP), the complainants are asked if they have fired an FIR or reported the offense to the Social Media Platform.
If the person has not then they can report on Twitter at https://support.twitter.com/articles/15789 and for Facebook they can click here https://www.facebook.com/help/263149623790594/
Subsequently, in most cases, an auto-generated complaint reference number is sent to the complainant's registered e-mail address by the Social Media platform. This number can be later be used by the complainant who is suggested to share with the Ministry for future reference. Both the Social Media Platform and local Cyber cell are enquired about the complaint by the authority.
If the Social Media platform or the concerned Police fail to respond to the complaint within seven to ten days, then the Ministry intervenes, asking for an update/ Action Taken Report in the matter with the concerned authorities. After forwarding the complaint/reminders to the concerned authorities, the Ministry follows up the status of the complaint through continuous phone calls and reminder emails.
The nature of the grievances deals with dowry demand, domestic violence, sexual harassment at workplace, rape cases, acid attack, maternity related issues, NRI marriages, stalking online and offline, child abuse, trafficking of women and children, cybercrime, pension and adoption related issues etc.
This is intended to restrain online abuse against women and children by speaking every complaint that is received on the e-mail of the Ministry which is forwarded either to the concerned Social Media platform or to the Cyber Crime Cell for necessary action. The Ministry intervenes in order to accelerate the grievance and to resolve the matter of the complainant at the earliest.