Mumbai, March 25: Bollywood star Deepika Padukone said that it is important that celebrities use their influence and power to bring about a change in the society. Deepika made the comments in the backdrop of the release of a report on mental health by her foundation, The Live Love Laugh Foundation.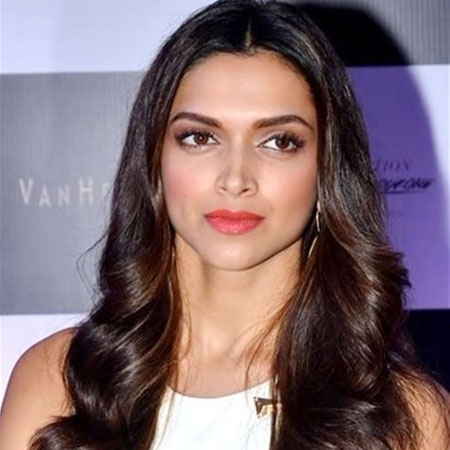 Bollywood Actress said "I think it is extremely important for those who are in positions of influence or power to bring about social change. It is extremely important for them to speak up about whatever issue it might be."
"For many years, people always said, 'You know you are successful, you should do work in social sectors as well or associate with an NGO'. There were so many options (for me), but I didn't feel like I was being honest to them. It didn't come naturally to me until I came across mental health, also because of my personal experience," she said.
She feels speaking up for a cause has to be an organic process. "I don't think there is any fixed time as to when one should do it. I think you should do it when you feel it is right," added Deepika.
Deepika said she wants to see India as the happiest nation in the world. "My vision for the Foundation is that we become the happiest country in the world. I see Bhutan having their happiness minister, and even some of the Scandinavian countries have the highest rate of mental happiness and I want India to be there, sooner or later," she signed off.