New Delhi, April 13: Following the public outrage over the gang-rape of a minor girl in Jammu and Kashmir's Kathua, Union Minister Maneka Gandhi on Friday declared that her ministry intends to amend the POCSO Act, making provision for death penalty in child rape cases.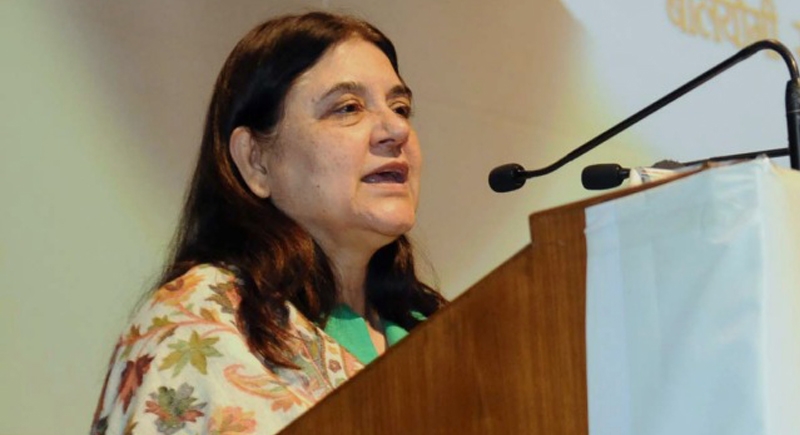 WCD Minister, Maneka Gandhi through a video shared her message over making provisions and intending to amend the POSCO Act she said, "I have been deeply, deeply disturbed by the rape case in Kathua and all the recent rape cases that have happened on children. I and the (Women and Child Development) Ministry intend to bring an amendment to the POCSO (Protection of Children from Sexual Offences) Act asking for the death penalty for rape on children below 12 years."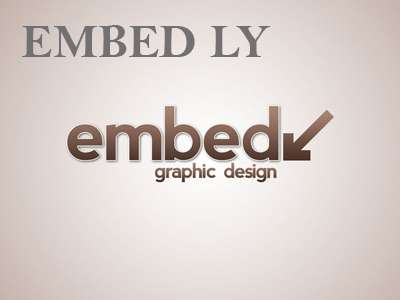 Eight people, including mastermind Sanji Ram, have been charged with abduction, rape and murder of the eight-year-old girl from the Bakerwal community in Rasana village in January.
The WCD ministry had debated on seeking death penalty for rapists in 2013 also, following the public outcry over the gang rape and murder of a 21-year-old medical student in which an accused was a juvenile. But beyond discussions, nothing much happened.
The brutal crime triggered a nationwide demand for harsher punishment for offenders below the age of 18.
Cases of crime against children have been on the rise in the country. According to the National Crime Records Bureau, in 2016 (the latest period for which data is available), 93,344 cases of crime against children were registered across India.