Guwahati, April 19: In a ground-breaking initiative Assam unveiled 'Atal Amrit Abhiyan'- a health scheme that offers free medical care of up to 2 lakh rupees for every individual from Below Poverty Line (BPL) and Above Poverty Line (APL) families.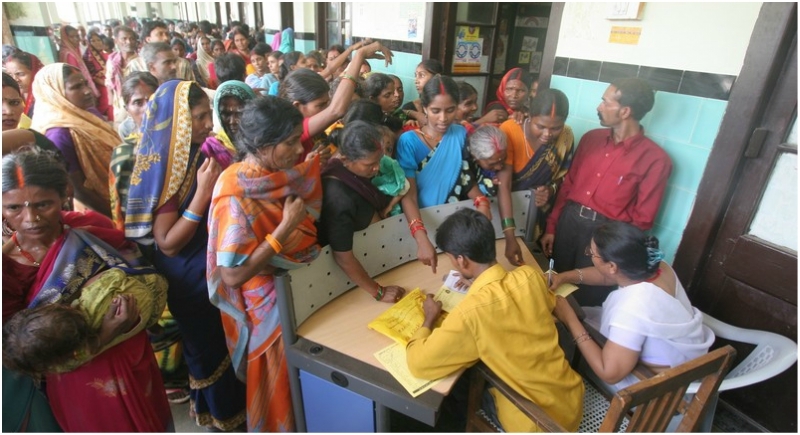 The Vice President, M. Venkaiah Naidu on Wednesday launched the Atal Amrit Abhiyan, which seeks to provide access to quality medical care to 3.2 crore people of Assam. While addressing the gathering after launching the Abhiyan he said that there is a need to create health coverage schemes that provide the widest coverage to the young, aged and ill and those suffering from both critical acute and chronic ailments.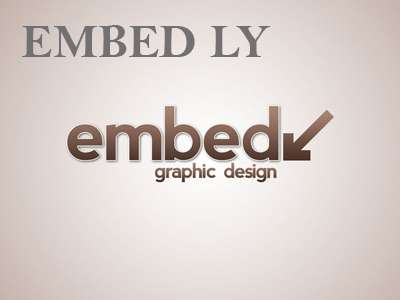 VP Naidu called on the private sector to supplement the efforts of the government in a big way in reaching out medical care to the people in rural areas. He further said that quality of health services should be good enough to improve the health of those receiving services. People should be protected against financial-risk, ensuring that the cost of using services does not put people at risk of financial harm, he added.
Further VP Naidu said that modern day lifestyle is leading to various non-communicable diseases and said that efforts are needed to arrest the growing incidence of such disease which is affecting even the young. There has to be concerted efforts from all stakeholders in healthcare to raise awareness among the people on the dangers of leading sedentary lifestyles, eating junk food, harmful use of alcohol and tobacco, he added.
The Vice President stressed on the need to change school curriculum include lessons on Non-Communicable Diseases (NCDs) and physical exercises should be made mandatory for school and college students. Wherever possible, yoga asanas should also be taught to children, he added.
The Vice President said that north-eastern States like the rest of India are facing a shortage of medical manpower and medical facilities in rural areas. This shortage has to be bridged by opening more medical colleges and setting up more number of healthcare facilities in the rural places, he added.