Shillong, April 24: The Armed Forces (Special Powers Act) AFSPA has been completely removed from Meghalaya and its area of operation in Arunachal Pradesh has been restricted to three police stations bordering Assam and three districts neighbouring Myanmar. Earlier due to various violent activities by insurgent groups NSCN, ULFA, NDFB, and others, Centre had extended the AFSPA.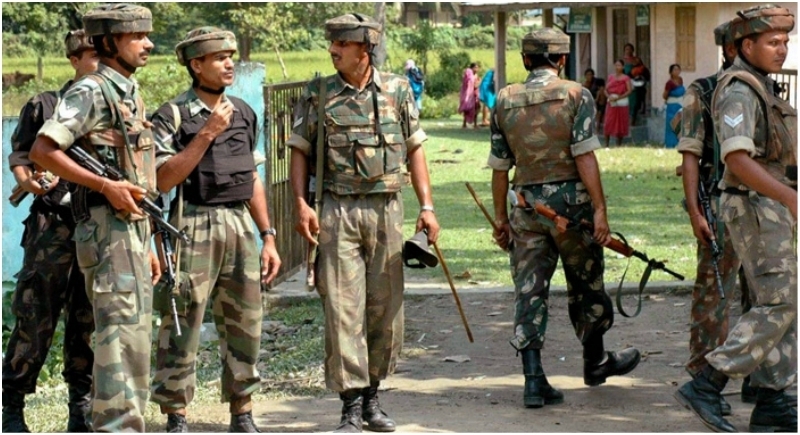 The Armed Forces (Special Powers) Act, which empowers security forces to conduct operations, arrest anyone anywhere without prior notice, has been removed from all areas of Meghalaya from March 31.
The decision has been taken due to a significant improvement of security situation in the state, a Home Ministry official said.
In Arunachal Pradesh, areas under the controversial act have been reduced from 16 police stations areas bordering Assam to eight police stations besides Tirap, Changlang and Longding districts, the official said.
There have been demands from various organisations in the North-East as well as in Jammu and Kashmir for repealing the act, which, they say, gives "full powers" to the security forces to act against "civilians".
The AFSPA has been in force in Nagaland for several decades and in Assam from early 1990s. The AFSPA Act gives special rights and immunity to security forces in carrying out various operations in 'disturbed' areas. It gives security personnel the power to search premises and arrest without warrant and to use force even to the extent of causing death.