Guwahati, April 26: Today the Assam Cabinet with open arms welcomed seven new ministers. Today the seven new ministers took oath after Chief Minister Sarbananda Sonowal planned to expand his ministry after NDA government came to power.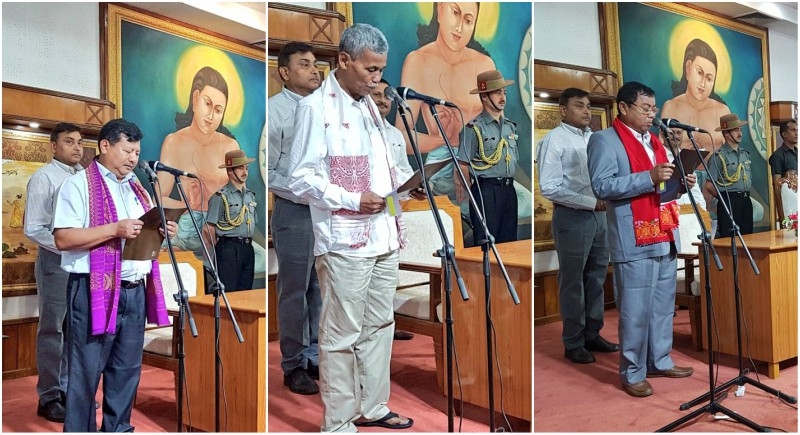 Himant Biswa Sarma, Minister of Assam, welcomed new ministers wishing them good luck.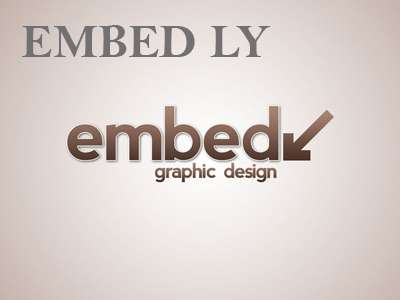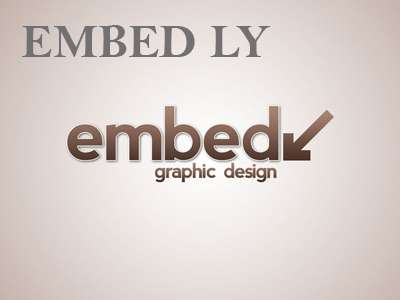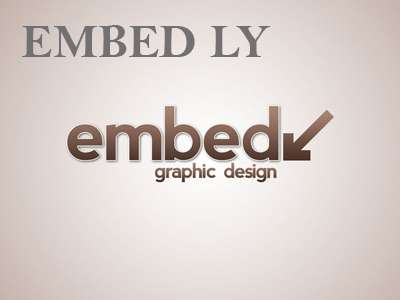 Siddhartha Bhattacharyya, Bhabesh Kalita, Sum Ronghang, Tapan Gogoi and Pijush Hazarika of the BJP, Phani Bhushan Choudhury of the AGP and Chandan Brahma of the BPF were sworn in by Governor Jagdish Mukhi at a function at the Raj Bhawan.
From the BJP, the new entrants in the ministry are Siddhartha Bhattacharya (MLA from Guwahati East), Sum Ronghang (Diphu), Pijush Hazarika (Jagiroad), Topon Kumar Gogoi (Sonari) and Bhabesh Kalita (Rangiya).
From the alliance partners, the names of senior AGP leader and Bongaigaon MLA Phani Bhushan Choudhury and BPF leader and Sidli MLA Chandan Brahma figure are in the list.
While Bhattacharya, Ronghang, Choudhury and Brahma will take charge as Cabinet ministers, the other three will be ministers of state with independent charge.
Along with induction of the seven new ministers, Chief Minister Sonowal will also carry out a reshuffle of the portfolios of all serving ministers. Most of the ministers are now holding multiple portfolios and the number of departments under them will be trimmed and distributed among the new entrants.