New Delhi, May 5: Dakota DC-3 aircraft of 1940's vintage named as 'Parshuram' on Friday ones again joined Indian Air Force more than four decades after the fleet was phased out following an illustrious service record.
Notably, the Dakota DC-3 VP 905 aircraft was formally inducted at a grand ceremony held at Hindan air force station. The vintage aircraft was accepted by Chief of Air Staff Air Marshal B S Dhanoa from the Rajya Sabha MP Rajeev Chandrasekhar in February this year. The ceremony also included the representatives from the OEM, dignitaries from the High Commission of the UK and the proud veterans of the IAF who have operated this magnificent flying machine.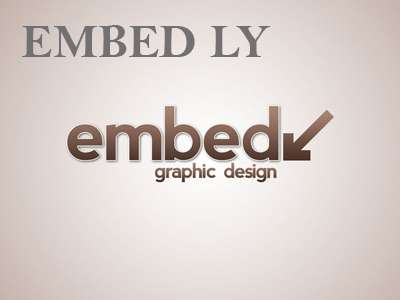 The aircraft was flown back to India from the UK by a joint crew of IAF and Reflight Airworks. During its journey, the Dakota DC-3 VP 905 flew a total of 9750 km and made en-route halts in France, Italy, Greece, Jordan, Bahrain and Oman.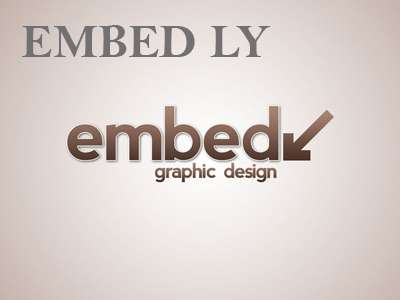 Dakota DC-3 aircraft was obtained from scrap in 2011 and was restored to flying condition in the UK. A large fleet of Dakota DC-3 served in the IAF till 1988. It was one of the most versatile transport aircraft of its time. The aircraft was obtained by MP of Rajya Sabha Rajeev Chandrasekhar for gifting it to the IAF. Subsequently, the IAF signed a contract with M/s Reflight Airworks Ltd London for upgrading its navigational systems. The CAS ceremonially accepted the aircraft into the IAF from Rajeev Chandrasekhar on 13 Feb 18.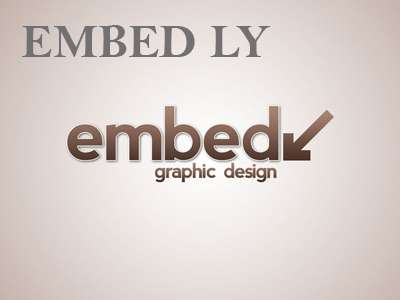 After successfully completing all test flights, after its restoration, the aircraft commenced its journey from the UK on 17 Apr 18 which was completed on 25 Apr 18 at Jamnagar. To honor the first Dakota which transported troops of the 1st Sikh Regiment to Srinagar on 27 Oct 47, during the Kashmir conflict, the IAF also allocated the aircraft with a registration number. Built in 1944, the aircraft served in the military with the RAF and was also operated by various civil airlines.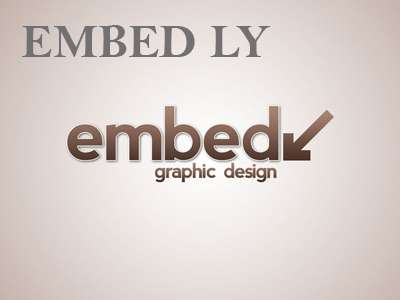 An aircraft of this generation being flown to India from across the World after its restoration is an unprecedented event in the history of the IAF and joins our vintage flight which was raised in Palam in 1988. The Present day heritage aircraft in Vintage Flight are Howard and Tiger moth with plans afoot to add a wider variety of military aircraft which forms a part of our rich ancestry.