New Delhi, June 11: An amazing example of what is possible; India has shown an impressive progress in reducing the maternal mortality rate. World Health Organization commended India for this exemplary performance pertaining to maternal deaths by 77% from 556 per one lac live births in 1990 to 130 per one lac live births in 2016.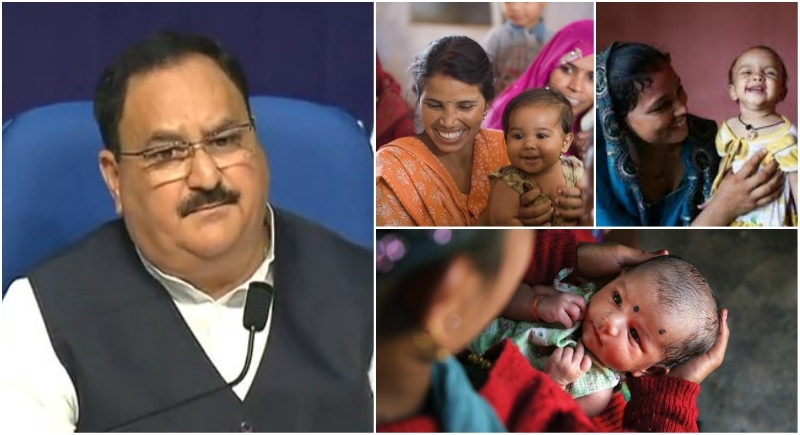 Appreciating India's constant efforts in an attempt to achieve the target it said, this progress puts the country on track towards achieving the Sustainable Development Goal target of an MMR below 70 by 2030. India's present MMR is below the Millennium Development Goal target.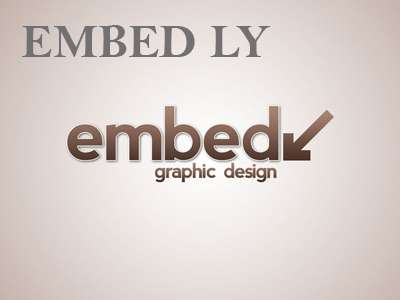 WHO Regional Director for South-East Asia, Poonam Khetrapal Singh said, India has made a concerted push to increase access to quality maternal health services with the coverage of essential maternal health services has doubled since 2005.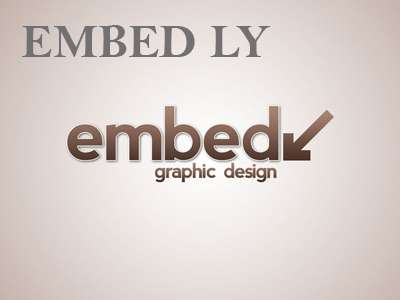 She said the country has put significant emphasis on justifying the social determinants of maternal health. Women in India are more literate than ever, with 68% now able to read and write. Singh also said the government has put in substantive efforts to facilitate positive engagement between the public and private healthcare providers.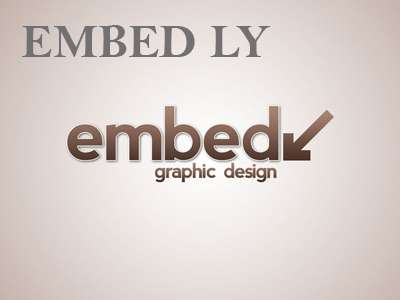 While addressing the media on four years of development, Health Minister J P Nadda said, India has registered a record 22 % reduction in Maternal Mortality Ratio (MMR) since 2013. The Maternal mortality rate has declined to 37 points.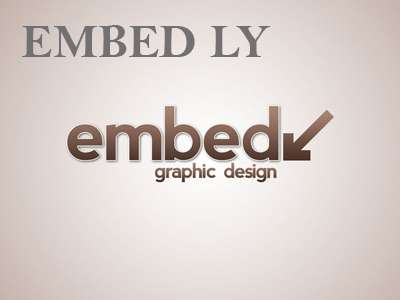 Thanking the combined efforts of Ministry and all the health workers, the government have managed to avert one thousand maternal deaths per month. He further added saying ten states of the country have already achieved the Millennium Development Goal targets for MMR and this is a major achievement towards saving precious lives of the mothers.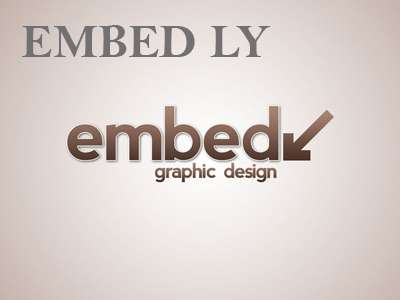 He further added saying that in terms of absolute numbers, nearly 12 thousand pregnancy-related maternal deaths averted per year and this has been possible with the joint efforts of the States and Central Government.
In a similar move, UNICEF also lauded India for this progressive growth and creating a remarkable example before the people.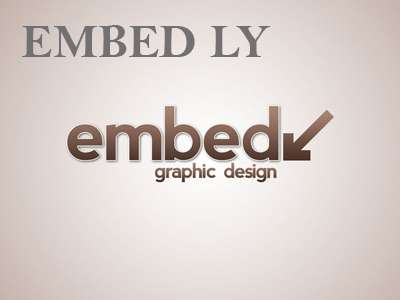 According to a Sample Registration System bulletin released earlier this week, India has registered a significant decline in Maternal Mortality Ratio, recording a 22% reduction in such deaths since 2013.