New Delhi, June 27: Ensuring that each child in the country has been entitled with the required nutrition and make India Malnutrition Mukht, many schemes have been initiated to give all the necessary services to the people.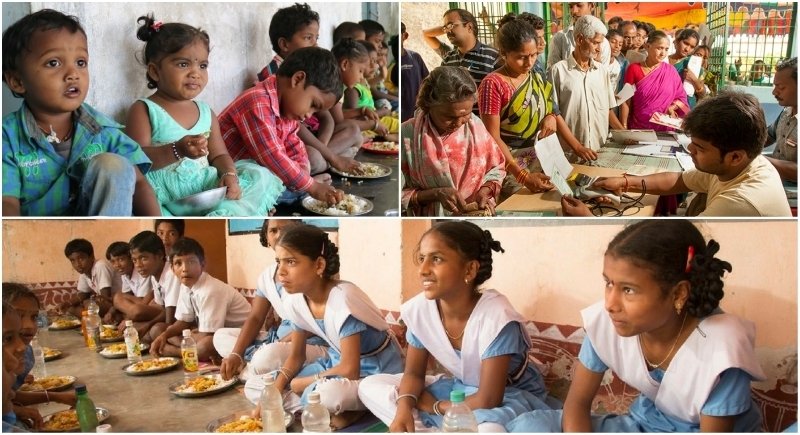 Launching the new software which enables real-time monitoring of nutrition is presently being used by anganwadis in seven states. Availing necessary facilities this nutrition software would soon be spread across the country to benefit around 10 crore children. The software 'Integrated Child Development Services-Common Application Software' (ICDS-CAS) started in May and has been operating in 57 districts of Rajasthan, Madhya Pradesh, Chattisgarh, Bihar, Jharkhand, Andhra Pradesh and Telangana.
With the government launching the 'Poshan Abhiyaan', the Women and Child Department launched the software which will mainly give a detailed report on nutrition intake of the children. The software will ensure a report on the number of villages covered and also aims to address the problem of malnutrition on a permanent basis. Apart from this, the system will get a detailed report from the grass root level.
The software would soon be spread to all the states in the country. The aganwadis can record the child information offline. Rolling out around 14 lakh Anganwadi, the WCD Ministry informed that All 36 states and union territories, and 718 districts will be covered in a phased manner by the year 2020.
The software has been developed under the 'Poshan Abhiyan', whose primary aim is to bring down stunting of the children in the age group of 0-6 years from 38.4% to 25% by the year 2022.