New Delhi, June 29: Believing in change is very important and the change will take place only when the behavior and mindset of the people changes. Crafting a revolutionary move, the change will help in achieving the Poshan Abhiyaan goal and make it a mass movement. The month of September has been slated to be the celebrated as POSHAN month.
Niti Aayog vice-chairman Rajiv Kumar said the two pillars of National Nutrition Mission (NNM), convergence and behavioral change has turned into a mass movement now. The Poshan Abhiyan mission aims to reduce curbing, under-nutrition, anemia among children, women and adolescent girls along with reducing low birth weight in the country. The aim of shunning these entire ill effects has brought in the united efforts of our stakeholders who are positively impacting the health of our women and children.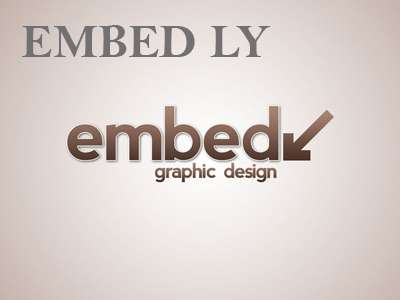 Addressing the seminar 'TECH-THON: Technology Partnerships for Poshan Abhiyaan', Rajiv Kumar said that the mission's momentum has been accelerated into a Jan Andolan (mass movement). He stressed the need to develop a multi-faceted strategy to deal with the issue of malnutrition as 38% of children in India are still undernourished.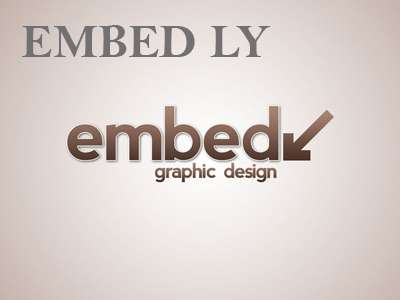 The Integrated Child Development Services-Common Application Software (ICDS-CAS) tool has empowered NNM's multi-faceted initiatives and this can be accorded as the biggest IT intervention in public health domain. Pointing out that ideal complementary feeding coupled with adequate breastfeeding and timely management of common illnesses are game changers during the first 1,000 days of a child.
It has been notified that around 90% of children between the age group of 6 months to 2 years are nutrition hungry and diarrhea contributes to 25% of under-nutrition. The nutrition software has also targeted to benefit around 10 crore children in making the country free of malnutrition and help the mother and child gain the necessary nutrition for development.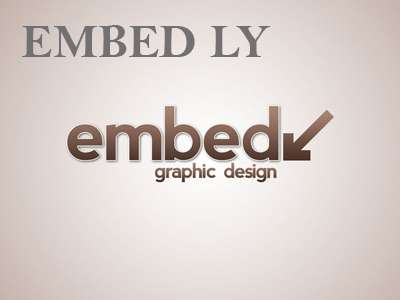 NNM was launched on March 8 by Prime Minister Narendra Modi. The mission, under Ministry of Women and Child Development, has a target to bring down stunting among the age group of 0-6 years to 25% by 2022.