New Delhi, July 31: A desktop software e-Aksharayan to enable editing of text printed on scanned documents and it can be downloaded for free from its website has been launched on Monday by IT ministry.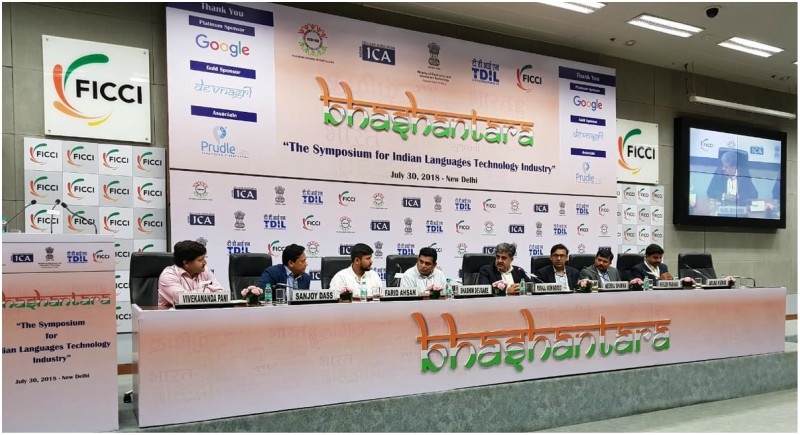 "e-Aksharayan is a desktop software for converting scanned printed Indian language documents into a fully editable text format in Unicode encoding. The text can be also saved separately," says Swaran Lata, programme head and director of Technology Development for Indian Languages (TDIL) said after unveiling the software at a FICCI event.
The software supports editing in seven Indian languages - Hindi, Bangla, Malayalam, Gurmukhi, Tamil, Kannada & Assamese.
Speaking at the launch of software in New Delhi on Monday Electronics and IT Secretary Ajay Prakash Sawhney said there exist some gap in Internet accessibility and 90 per cent of the gap is due to non-availability of content in Indian languages.
"We all know about India Stack. We should now come up with 'India Language Stack', which will help in overcoming the barriers of communication," Sawhney said.
The goal is to have real-time translation capability in each of the Indic languages. "By 2021, Indic language users will grow from current 234 million to reach 536 million, and there is a need to localise Indic languages and find ways to incorporate it to the internet," said Chetan Krishnaswamy, Director, Public Policy, Google."