Thiruvananthapuram, August 10: With incessant rainfall brimming Kerala in a dangerous situation, rescue operations continue after flash floods and landslip triggered by the Southwest monsoon claimed 26 lives in Kerala. Rescue teams, including military and NDRF personnel examined through soil and rubble in an attempt to save victims of landslips and authorities, began evacuation of families as swollen rivers breached banks.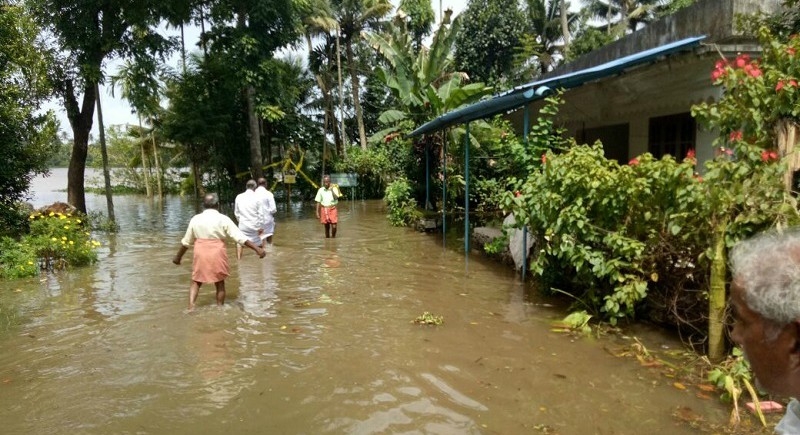 Emergency services began efforts to restore the damaged road to a resort at Pallivasal following reports that a group of tourists, including foreigners, were trapped in the building. Anticipating a drastic rise in water level in the Periyar River with an increased release at the rate of 300 cumecs of water from Cheruthoni dam in Idukki reaching the Paravur region in the next four hours, evacuation of people from areas likely to be affected is in full swing.
The administration has opened 42 camps in the region so far in which nearly 8,000 people from 1,850 families have been sheltered. In all, 64 camps have been opened in the Ernakulam region and 9,401 people have been provided shelter.
Requiring financial assistance for the horrendous effect of heavy rainfall, Kerala Chief Minister Pinarayi Vijayan asked for Centres help in assisting the state financially in this disastrous natural calamity. Assuring assistance, Prime Minister Narendra Modi offered all possible help to the state to overcome this situation. In a tweet, PM Modi said, "Spoke to Kerala CM Pinarayi Vijayan and discussed the situation arising due to floods in various parts of the state. Offered all possible assistance to those affected. We stand shoulder to shoulder with the people of Kerala in the wake of this calamity."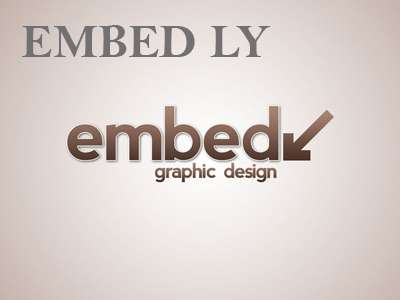 Union Home Minister Rajnath Singh on Friday said the Centre will provide all possible assistance to Kerala for controlling the flood situation in the state. In a tweet, Union Minister Rajnath Singh said, "Spoke to Kerala CM Shri Pinrayi Vijayan and discussed the prevailing flood situation in the state. I have assured all possible assistance from the Centre to the state government. The relief and rescue ops are going on. MHA is closely monitoring the flood situation."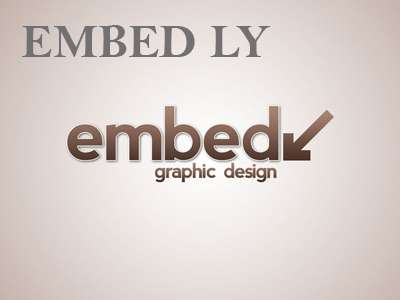 According to state Power Minister M.M. Mani who hails from Idukki, so far three shutters of the Idukki dam has been opened till Friday. The Army is taking part in rescue-relief and damage control exercises in Idukki, Wayanad, Kozhikode and Malappuram districts.