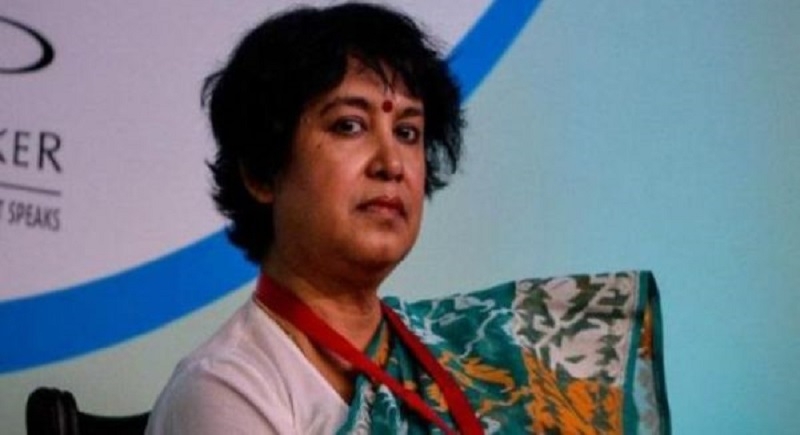 New Delhi, Aug 7: Controversial Bengali author Taslima Nasreen has said that India has enough Muslims and does not need any more.
Her statement came as the final draft of the National Register of Citizens (NRC) for Assam has been published causing widespread reactions and criticism from the secular parties and leaders.
Nasreen, a Bangladeshi national who is in India in exile, said in her August 1 tweet that India does not need more Muslims from the neighbouring country. However, she blamed the Indian politicians who alleged harboured these infiltrators for their vote bank politics.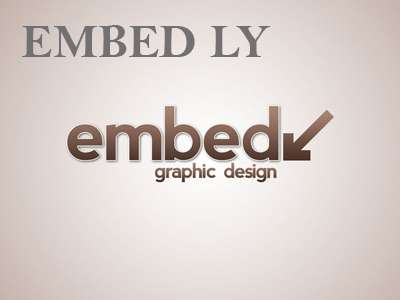 Nasreen has been at loggerheads with fundamentalists in the country, and was forced to leave Kolkata and stay in Delhi.
The issue has turned into a slug fight between the Modi government and Opposition leaders.
Over 40 lakh peoples' fate remains in limbo after exclusion of the names from the "final draft" of National Register of Citizens (NRC), which contains names of 2.89 crore eligible persons.
At a press conference, Registrar General of India Sailesh announced that 2,89,83,677 people were found to be eligible for inclusion in the complete draft of the ambitious NRC out of a total 3,29,91,384 applicants.
Around 40.07 lakh applicants, however, did not find a place in the document, touted to be a proof of Assamese identity.