Raipur, September 12: A two-day special session of the Chhattisgarh Legislative Assembly began on Tuesday with the house paying homage to former Prime Minister Atal Bihari Vajpayee and three other leaders, who passed away during the intersession period.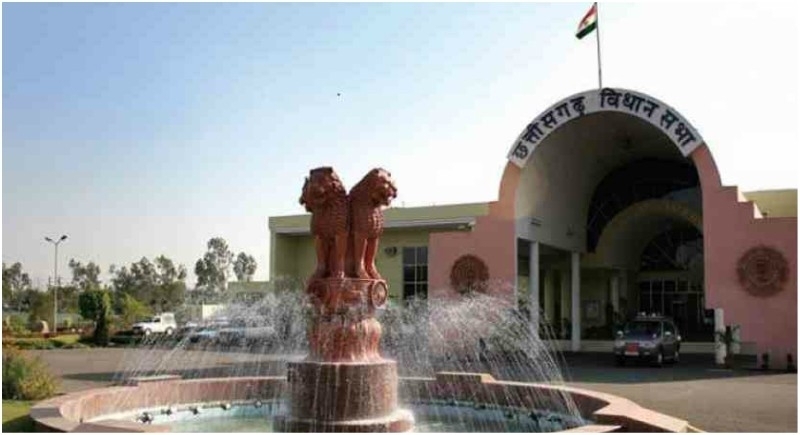 Speaker Gauri Shankar Agrawal read out obituary references of former Prime Minister Atal Bihari Vajpayee, former state governor Balramji Das Tandon, former Lok Sabha Speaker Somnath Chatterjee, and former state finance minister Ramchandra Singhdeo.
Chief Minister Raman Singh, leader of the opposition T S Singhdeo and other members recalled the contribution of former Prime Minister Atal Bihari Vajpayee, in creating the new state of Chhattisgarh during his tenure as Prime Minister.
The Chief Minister also moved the second supplementary demands for the fiscal year 2018-19 on which the debate will take place today.
This year Chhattisgarh will have its assembly elections. In order to have a smooth election in the state, Chief Election Commissioner O P Rawat said arrangements will be made for webcasting of polling in the Maoist affected areas of the state.
This would help monitoring at all levels for the smooth conduct of elections. For the safety and security of polling parties to be deployed in the left wing extremism affected areas, Rawat said arrangements would be made to deploy sufficient helicopters so that the entire polling parties can return with EVM machines after polling is over.