Hyderabad, September 12: While our beloved Prime Minister Narendra Modi has taken the responsibility to wipe off the stress burden of the school students, HRD Minister Prakash Javadekar asked the students to become exam warriors instead of fearing them while releasing the Telugu translation of 'Exam Warriors', written by Prime Minister Narendra Modi.
Addressing the students, the Union Minister stated that he had come from Delhi to share the spirit of the book with the students. "Every year, nearly three crore students are taking Class X exams, two crore students are appearing for Class XII and another once crore are taking exams at the graduate level in the country. But, the exam-related stress has become a dominating factor."
"It was against this backdrop, the Prime Minister had attempted to address the issue with great concern," he said, calling Exam Warriors a different book. Prominent educationalist Chukka Ramaiah lauded the attempt of Narendra Modi and stated that Modi was the first Prime Minister of the country concerned about human capital. Small counties have made it big in the world by taking good care of the education sector as it would contribute to better human capital. Teachers should address the issues of children and clear their doubts to unravel and channelise students creative talents, he added.
State School Education Director Vijaya Kumar requested the Minister for policy interventions to universalise computer education in government schools. Secunderabad MP Bandaru Dattatreya, BJP State president Dr K Laxman, former MLA G Kishan Reddy, Dr BV Pattabhiram, teachers from different schools and others participated.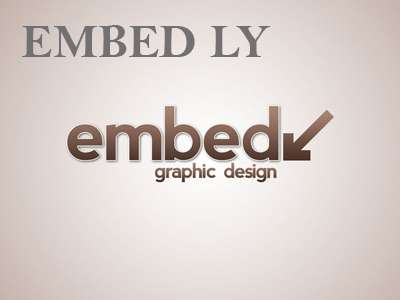 The publication mainly deals with battling stress and anxiety that students face usually during exam time. The Prime Minister in the book mentions why knowledge should be given importance over marks secured in examinations. Also, the book aims to instill confidence in students and prepare them to face difficult moments during examinations and life.