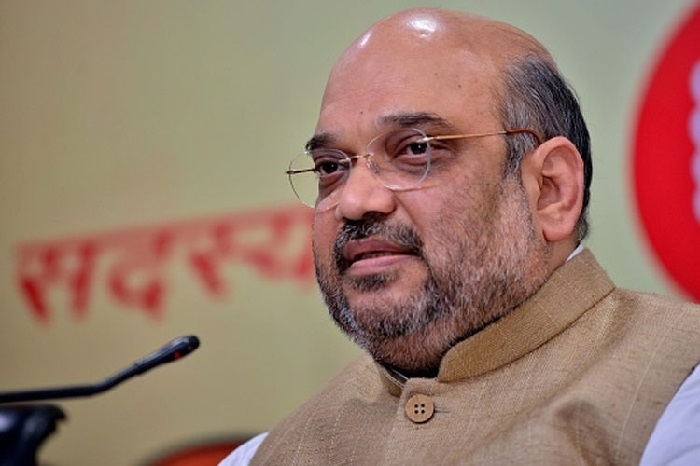 Mahabubnagar, Sept 14: The stage is set for Amit Shah's grand election rally at Mahabubnagar. On September 15, the BJP National President will officially kick-off the election campaign for the prestigious Telangana assembly polls.
Speaking to the media, state BJP Chief K Laxman declared that BJP would contest all the 119 assembly seat. He opined that BJP would emerge as the strong political alternative against the established regional outfits.
Talking about Shah's one-day state Visit, Laxman informed that the national President will chair a crucial meeting of state office bearers and key members to discuss the poll strategy. He further added that Shah would review the functioning of the state unit.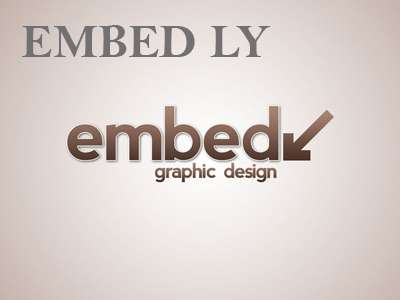 @PMuralidharRao
Earlier, on the recommendation of Telangana cabinet, Governor ESL Narasimhan had dissolved the state assembly. Recently, members of

opposition parties met Governor ESL Narasimhan and demanded imposition of president's rule in the state.