New York, Jan 14: In the world of social media, Wikipedia plays an important role to provide up to date information
Wikipedia's top English searches of 2018 have revealed that people wanted to know more about royals, celebrities and film, and television.
Most viewed topics on Wikipedia was Deaths in 2018, the number of viewers is 38,610,433.

2018 FIFA World Cup event scored the second rank in the viewer's list 34,306,615.

'I would like to take this opportunity to formally thank Croatia for preventing the manifestation of such a monstrous meme), but it certainly returned to the hearts of global sports fans, and engrossed the denizens of Wikipedia throughout the summer. Stellar soccer superstars basked in the spotlight, sublime strikes were struck, and this author sat in a comatose state before the television' said Wikipedia in its report.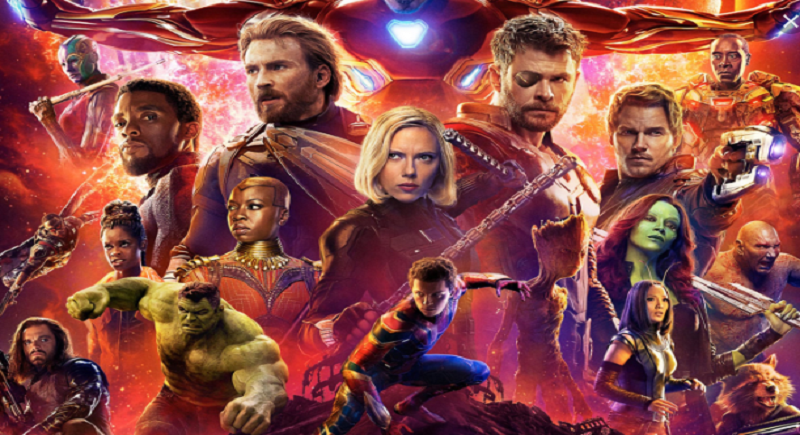 'Avengers: Infinity War' secured third position with 32,818,606 viewers
Meghan, Duchess of Sussex observed by 28,943,520
(including 18,146,660 as Meghan Markle)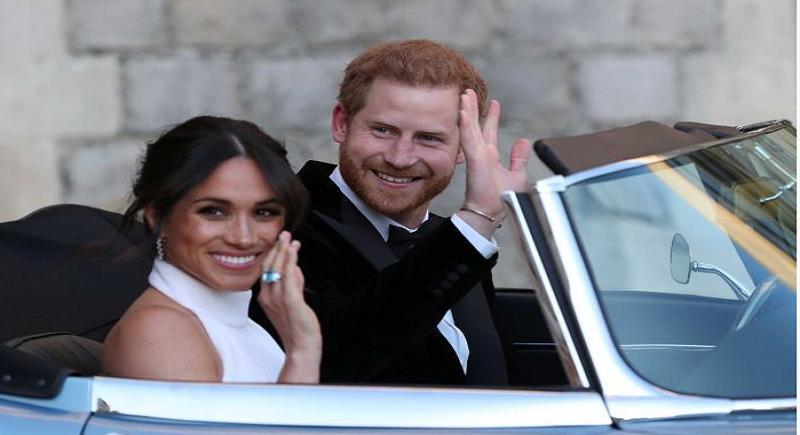 Most of the traffic appears to have been driven by the Royal wedding between Meghan, Duchess of Sussex and Prince Harry on May 19.
The list reveals that last year, we were busy brushing up on Avengers: Infinity War (3), Black Panther (7) and Freddie Mercury (6), with the last article most visited on the day Bohemian Rhapsody was released.


Mercury was visited more than any other recent deaths, according to Wikipedia collaborator Andrew West's findings, and for that reason was the entry that struck him and a group of nine other collaborators the most.
"It was a welcome surprise to be sure, but nonetheless a shock," they said.
"For Mercury to crack the Top 10, ahead of any recent death, ahead of any politics, is the testament to the enduring legacy of the musician, and his persistent, perennial place in the popular zeitgeist