Bengaluru, Jan 18: India is marking her own place in every sector in the last few years. India's ambitious space dream is fulfilling by Isro. Now Isro comes with new determination to create our own impression in space.
The programme, 'UNNATI', the 'Unispace Nano-satellites Assembly and Training by Isro' is another step taken by India scientists to share their expertise and knowledge in the technologies related to the small satellites with 90 officials from 45 countries in three batches.
The programme UNNATI was flagged off by Minister of state in Department of Space, Jitendra Singh in Bengaluru Thursday.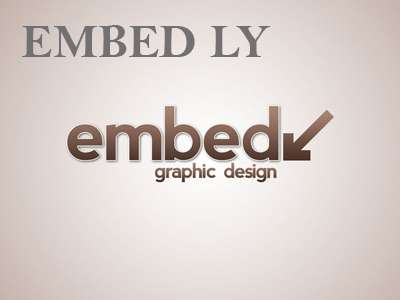 The participants will receive training of eight weeks in Bengaluru in technologies related to making nano-satellites. The course will include theoretical work, as well as training on assembly, integration, and testing of nano-satellites.
The first batch of the initiative, which was started already, will have 30 participants from 17 countries, including Algeria, Argentina, Azerbaijan, Bhutan, Brazil, Chile, Egypt, Indonesia, Kazakhstan, Malaysia, Mexico, Mongolia, Morocco, Myanmar, Oman, Panama, and Portugal.
The Nano-Satellites are the small satellites weighing between 1-10 kg.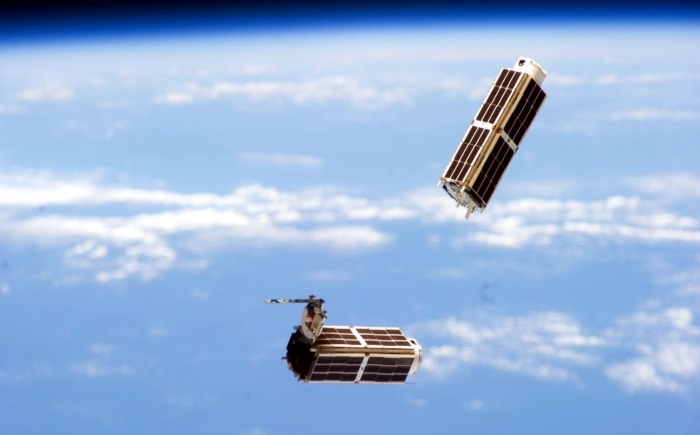 On this occasion, K.Sivan, Chairman of Isro, stated, "The programme allows India to share its knowledge and expertise in the space sector with other countries. The programme is the space agency's initiative to commemorate the 50th anniversary of the first United Nations Conference on the Exploration and Peaceful Uses of Outer Space (UNISPACE50) in 1968."
Further, he added, "engineer and one electrical/electronics engineer, to be selected for the programme."
The state-run URSC will provide accommodation and other facilities to selected officials undertaking the course.
Today, in the press conference, K. Sivan addressed issues related to Department of Space.
He said, "For the year 2019, we are working on the expansion of Isro, spreading wings all over the Pan-India. With this, we are also engaged in non-space activities in India."
He added, "For 2019 we have planned 32 missions, out of which 14 launch vehicle mission, 17 spacecraft mission, and 1 demonstration mission. Three students from each state and seven union territories will be taken & selected to Isro for "Young Scientist Program" for about one month. they will be given lectures and they will be given access to R&D labs and practical experience of building a small satellite. "