Mumbai, January 18: The Supreme Court yesterday eased the regulations abide over the dance bars in the state of Maharashtra. It did away with restrictions such as the requirement of a partition between the performance area and the bar, and a ban on serving alcohol on the dance stage.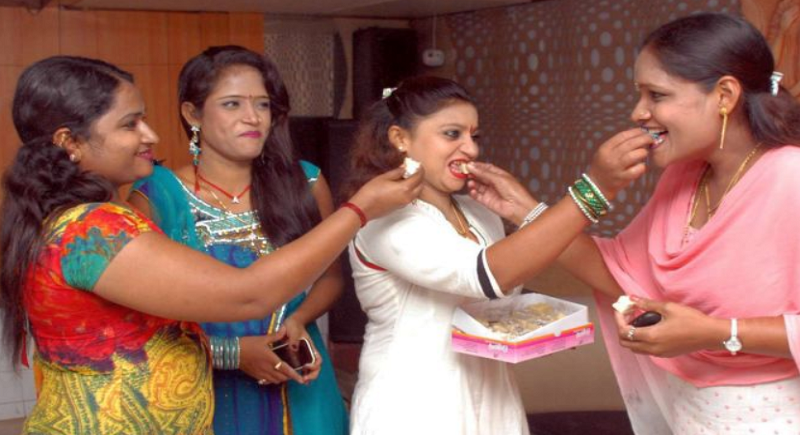 While bar owners and an association of women performing in dance bars welcomed the SC order, the Mumbai Police said fresh licences will have to be obtained before the bar girls take the dance floors.
The rules governing dance bars, passed by the state government in 2016, will now be discussed once again after the copy of the Supreme Court order is received, informed the official. The government will then announce afresh what conditions bar owners will have to comply with before they can obtain licences from the police.
Mumbai Police spokesperson DCP Manjunath Singe said, "We have not yet received the copy of the court order. Once the copy is uploaded and we see the instructions of the court, there will be deliberations at the government level. A policy will need to be formed before we decide on the requirement on granting of licenses."
Sales of alcoholic beverages in Maharashtra could get a short-term boost because of the Supreme Court's decision, industry experts and executives said meanwhile. The Maharashtra government has not granted licences for dance bars since 2005.
"It is an additional sales channel that will open up so it will give an immediate boost. Dance bars were big in terms of beer consumption because prices for spirits were very high. However, if they are allowed and some get upgraded, even spirit consumption can go up," said Deepak Roy, executive vice chairman of Allied Blenders and Distillers Pvt. Ltd (ABD).
"My sense is at dance bars it will be more of low and mid-end spirits. I don't think it is too much of premium spirits, but it is definitely positive for the industry overall," said Abneesh Roy, senior vice president at Edelweiss Securities.
"Dance bars are only Mumbai-centric. Even there, they are mostly in the suburbs. It opens up one more channel of consumption, but it's not a significant channel," Roy added. However, All India Brewers Association's director general, Shobhan Roy, does not expect any significant shifts in beer consumption.