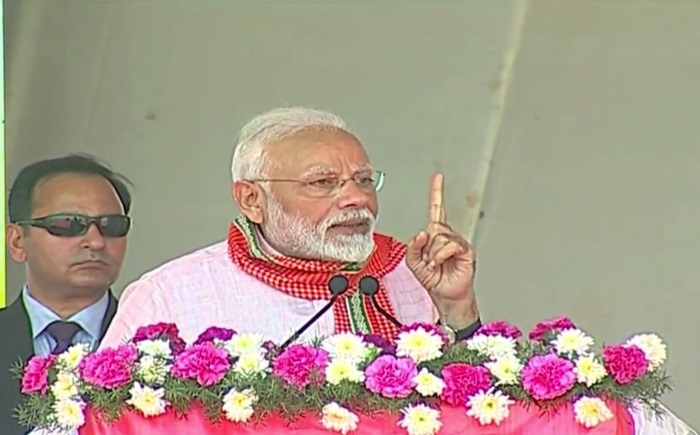 Madurai, Jan 28: In the Twitter storm of #MaduraiThanksModi and #GoBackModi, the PM Modi touched the core of Tamil Nadu with his speech and the developmental plans. Thousands of other tweets, meanwhile, welcomed PM Modi to Madurai and thanked him for setting up AIIMS in the city. His urge to youth for rejection of forces of negativity is the main aspect of PM Modi's visit to Tamil Nadu.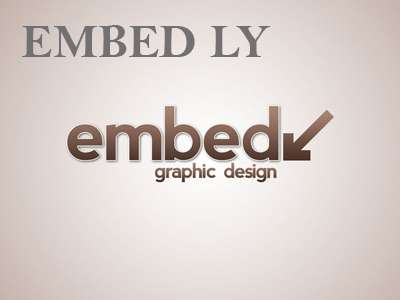 Prime Minister Narendra Modi visited Tamil Nadu and Kerala on Sunday. During his visit to Tamil Nadu, PM Modi laid the foundation stone for Al, India Institute of Medical Sciences (A]IIMS) in Madurai. He also inaugurated the super-specialty blocks at medical colleges in Rajaji, Thanjavur, and Tirunelveli.
While addressing a public rally in Madurai, he said, "Our aim is to make Tamil Nadu the preferred hub for aerospace and defense industries in India."
He begins his address by paying respect to the ancient city of Madurai. He said, "For thousands of years, Madurai has been the seat of the Tamil Sangam. It is an important center of pilgrimage."
He stated that AIIMS at Madurai will be constructed at a cost of Rs. 1,200 crores. It will benefit the entire population of Tamil Nadu. The NDA government is giving great priority to the health sector so that everyone is healthy.
Talking about developmental plans, he said, "The Union Government is focusing on port-led development. Tuticorin Port is an icon and an engine for the economic growth of Tamil Nadu. As far as Tamil Nadu is concerned, the NDA Government is working to make the state a hub for defense and aerospace sectors. The state is also at the core of our vision of port-led development."
Further, he said, We have built more than 9 crore toilets in past 4 years, out of which 47 lakh have been built in Tamil Nadu alone.