Shillong, October 3: Maligning the secular nature of medical facilities and placing religious entities before everything, the Shillong Civil Hospital has moved way ahead hinting on manipulating people to convert their religion. Following the newly established 'NIT Idol Precedent', Legal Rights Observatory has lodged a complaint to Meghalaya CS, Health Secretary and DC Shillong. The complaint intends to draw attention towards the ill practises of conversion in the name of medical facilities which also violates the spirit of Article 18 of Universal Declaration of Human Rights by United Nations.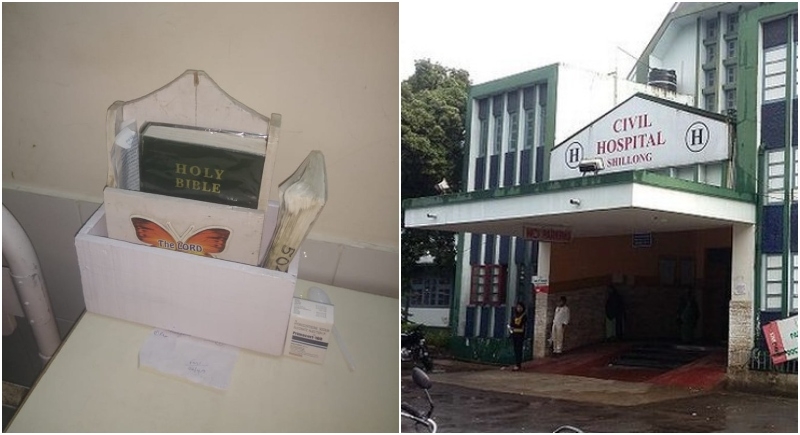 A vigilant activist group, the Legal Rights Observatory on Thursday drew attention towards the malpractices conducted in the Shillong Civil Hospital. With the increasing voices rising in demand of strict maintenance of secular nature of Government institutions, the state set in new model for removal of religious idol from NIA Meghalaya campus. The National Institute of Technology (NIT), Meghalaya, on Monday removed an idol of Lord Ganesha from the campus following protests from a local organisation in the Christian-majority State.
Placing such copy of Bible and urging or forcing followers of Niam Tynrai or Niamtre religion i.e. non- Christian patient in physical and mental stress to read the Bible for medical cure is gross violation of his or her personal liberty. Also, it's against spirit of Article 18 of Universal Declaration of Human Rights by United Nations. The Indian Constitution's Article 25, 26, 27 & 28 too grants Freedom of Religion to all. Thus, such forcibly placed Bible copies all over Shillong Civil Hospital are insulting and violating Article 18 of UDHR and Indian Constitutional provisions at a time.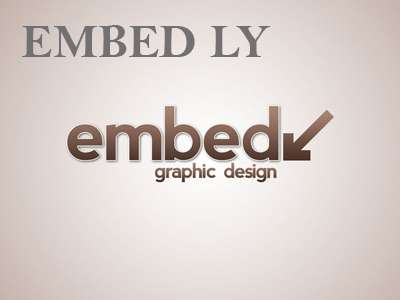 Therefore, keeping this in view, the LRO has requested the Health Secretary to immediately order removal of Bible copies placed near the patient's bed. The Bible copies are placed beside the bed of the patients in the in Private Deluxe Room of the Shillong Civil Hospital.
The complaint also highlights immediately ordering all district medical officers and health directors to inspect and sanitize all Meghalaya government run hospitals by removing all Bible copies and religious materials. It urges to impose carpet ban on all visits of evangelists to government hospitals urging followers of Niam Tynrai patients to read Bible and worship Jesus for medical cure.
The activist group has also requested to start helpline or call centres to report presence of any such religious books, material, forced visits of evangelists in Meghalaya Government run hospitals and medical facilities. If no visible action is taken on this letter, then we would approach Union Health Ministry to intervene in the matter and legal action against erring officers can't be denied.